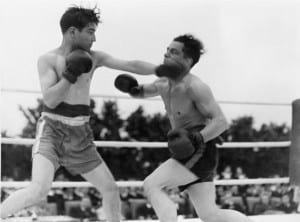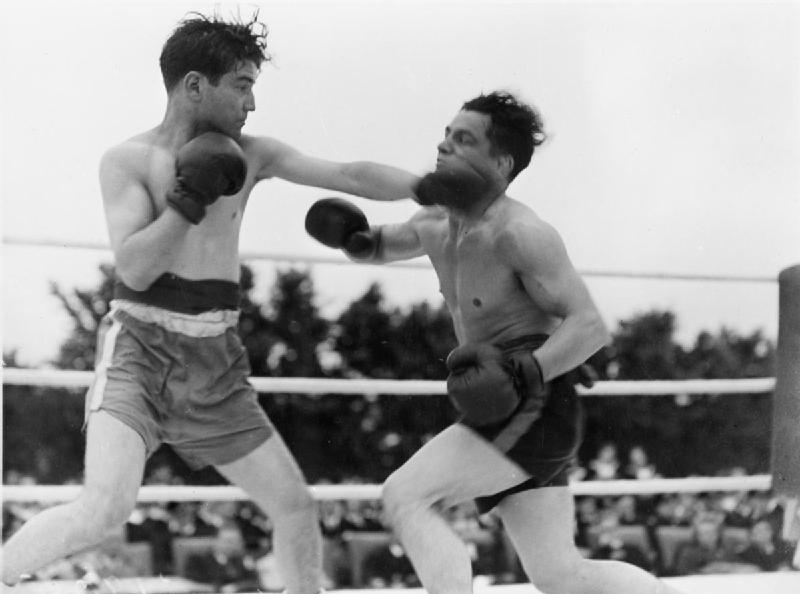 This is a bit of an interesting story of the disruption occurring in the UK real estate market.
The internet is improving all forms of commerce.  Real estate is one of the industries in dire need of innovation.  A company called theiPropertyCompany launched last year to list real estate globally for free. No buyers or sellers commissions.  Of course for those engaged as brokers – they would rather see the site go away. iProperty is said to generate revenue off of ancillary services such as mortgages and other fees.  With the scale potential of the internet they hope to turn this into a substantial business.  Now the other side is fighting back with the launch of OnTheMarket. This site is from "a consortium of real estate agents who want to regain control of the homebuyer audience".  Users are said to be asked to abandon pay to list sites such as Rightmove and Zoopla if they use OnTheMarket.
A report in FT Alphaville calls OnTheMarket into question saying;
Where's the real disruption? Where's the offer to sell or rent your house for free?
And then points to iProperty as they want to remove Real Estate Agents entirely. One property commentator has apparently accused iProperty of not complying with the laws that govern UK estate agents.
John Candia, CEO of the iProperty Company commented on the battle of the platforms;
´The iProperty Company is an international property community that allows buyers, seller and renters to interact directly and it is free.  The UK property industry is running scared in a bid to protect outdated practices that see private individuals excluded from the major portals, except via an agent.  We took legal advice prior to developing the concept and are confident that we are not in breach of the rules.  This is a thinly veiled attempt to undermine us, as consumers increasingly switch to online options in order to make savings.  Gone are the days when you needed to rely on the high street to buy and sell a home.  We expected this and I am sure there will be more bleating as we establish a greater presence.'
Sponsored Links by DQ Promote