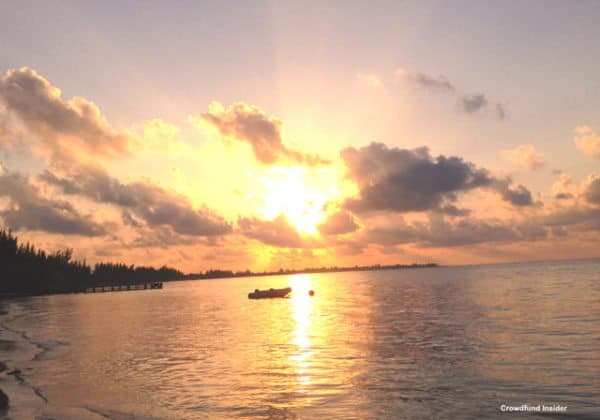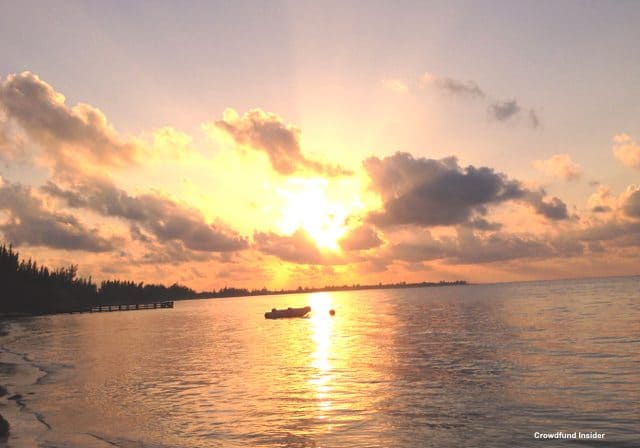 Hong Kong could shine along the lines of the U.S. and London as a solar finance hub, if it weren't for the city's financial laws, writes Bryane Michael, senior fellow at the University of Hong Kong law faculty's Asian Institute for International Financial Law, in a recent article for the South China Morning Post.
While recent changes, particularly to U.S. law, now permit American and European customers to add solar panels to their houses and portfolios, "aspiring solar investors such as tycoon Cheng Kin-ming will remain the exception rather than the norm," Michael writes.
Michael notes that part of Hong Kong's financial law regulating securitization is partly to blame. While Californians can use Mosaic to raise money for solar panels, and European sites like Abundance Generation, Trillion Fund and Lumo are gaining traction, two things prevent this kind of securitization in Hong Kong: more stringent crowdfunding rules, and the difficulty in selling interests in low-value solar panels, which is as troublesome as selling interests in multibillion-dollar derivatives. One research paper by Michael, Simon Zhao and Dariusz Wojcik estimates that the market for such securitization in Hong Kong comes to $20 billion USD.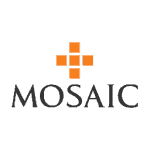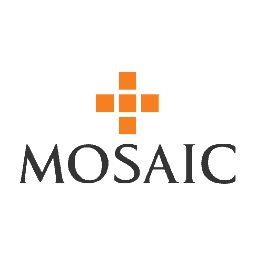 In contrast, U.S. law facilitates crowdfunding, thanks to the JOBS (Jumpstart Our Business Startups) act of 2012, part of which allows small firms to market investments to savvy investors sans quite so much red tape, Michael writes.
In Hong Kong – with some exceptions – young solar companies must jump through the same hurdles, when they sell interests in their solar panels, as Hutchison Whampoa selling a new chunk of shares. Middlemen who want to raise money for the solar industry must register as middlemen – with all the red tape involved.
Michael also notes that Hong Kong law offers few incentives to "timeshare" profits earned from a solar panel, and that securitization would also help your average investor get away from lackluster stocks and bonds. He imagines more creative options: owning part of the profits from a 7-Eleven fridge, or buying the debt accrued by a restaurant in putting in more tables.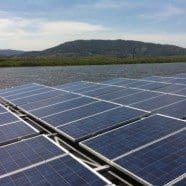 What can regulators do to make solar finance more competitive? Michael asks. He suggests:
The Securities and Futures Commission can make informative – rather than "pushy" – investment advertising easier. They can also allow Hong Kong investors to buy stakes in actual solar panels on the mainland, or anywhere. … The Financial Services Development Council can also help market investments in this burgeoning sector. By helping to make markets for real securitization, the FSDC can prove its worth and even earn a bit of revenue on the side.
Sponsored Links by DQ Promote