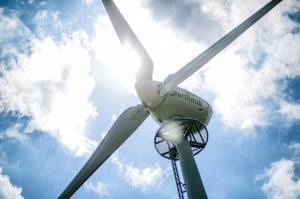 UK based FundingKnight is a peer to peer lender that provides short-term funding to allow property owners or investors to acquire or improve commercial or residential property prior to selling or refinancing it. These loans typically range from £100,000 to £500,000 – a max amount that was recently increased due to "borrower demand".  In a public statement earlier this month the P2P lender shared it had completed 127 loans to date with the average size being around £83,000. 
Now FundingKnight has announced the financing of a wind farm in Cornwall financed to the tune of £450,000 to fund construction. Suffolk-based Mosscliff Power 4 Limited, will use the money for a 250kw sustainable energy facility to add to the 500 wind turbines that it has already built in the UK. Finance for the new project, which has already received planning permission from Cornwall Council, is effectively underwritten by Government as part of its renewable energy policy.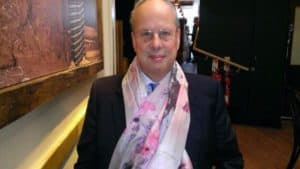 FundingKnight's Chief Executive Graeme Marshall said of the loan, "This is just the sort of finance that FundingKnight was designed to provide – it puts good quality borrowers together with responsible lenders to fund a project that benefits the environment. It really is a case of 'everyone wins'."

"From FundingKnight's point of view, this loan takes us to a new level. It comes in just under our new recently-announced loan ceiling of £500,000, and we believe that there will be many more renewable energy projects to follow. The loan structure demonstrates the capacity of our platform as well as the professionalism and ingenuity of our lending team."
The loan is described as being secured by a first legal charge, debenture and assignment of income, and will be spread over 36 months. Interest only will be paid in the first year, followed by two years of interest and capital repayment. At the end of year three, 15 per cent of the original loan will have been repaid at which point the loan will either be refinanced or the assets sold to repay the remaining debt.