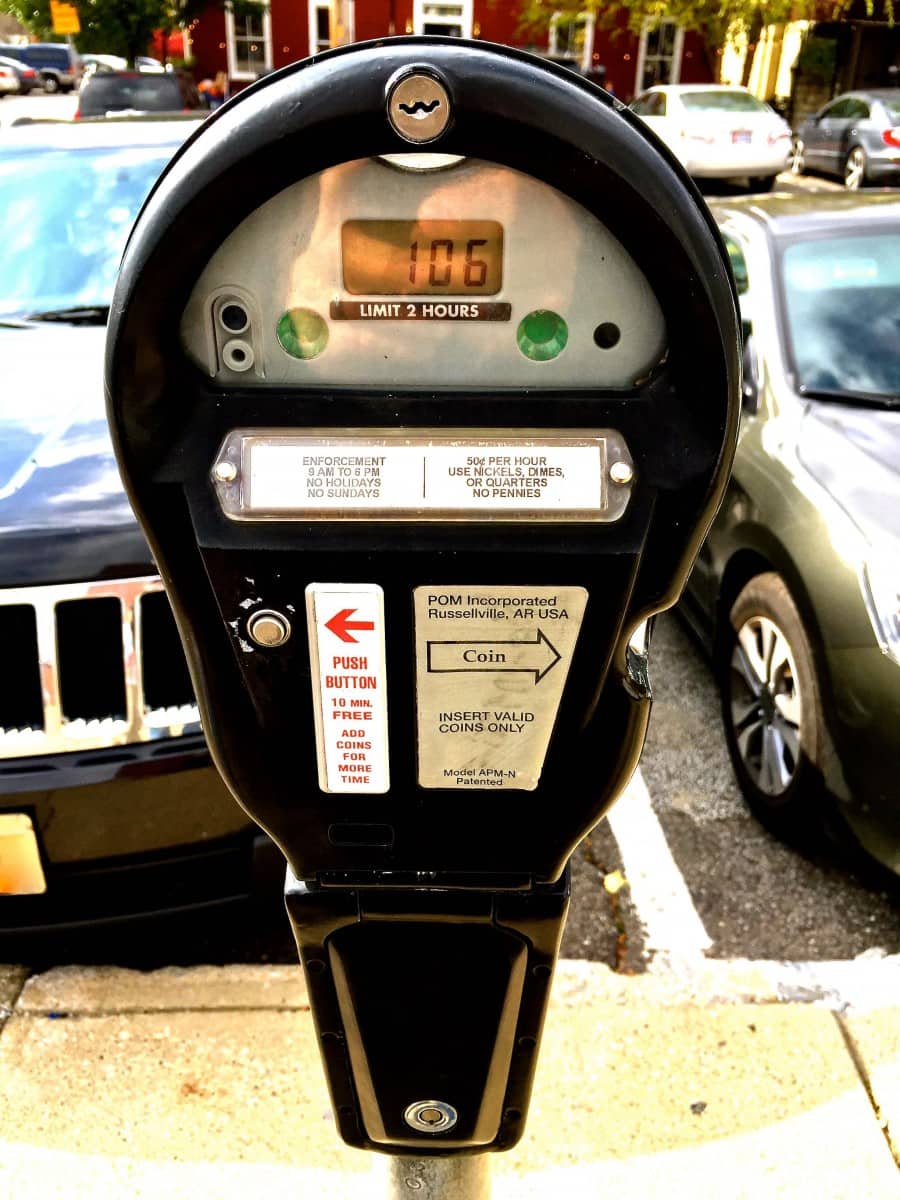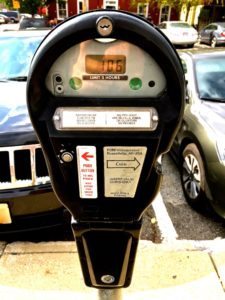 Research from peer-to-peer lending platform, RateSetter, attacks the UK's tendency to procrastinate – specifically with managing personal finances. The information was coordinated with RateSetter's #MakeItPay promotional campaign. Ostensibly RateSetter decided to delve deeper into the procrastination habits that stymie people from making a change like dumping their bank and hooking up with a P2P platform.
Some of their data points include:
Brits spend 218 minutes procrastinating per day (which adds up to a hefty 55 days a year).
Typically there is too much television, aimless internet surfing and meandering social media usage
A quarter of Britons (24%) are said to specifically procrastinate over their personal finances, despite 17% believing they would be in a better financial position if they stopped and two in five (41%) thinking they would have fewer worries about the future.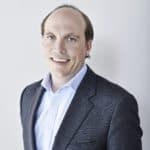 Rhydian Lewis, Founder and CEO of RateSetter, explained their justification for reviewing "procrastination".
"We began to look at procrastination due to the sheer volume of people who expressed their dissatisfaction with the poor returns on their money, but who fail to do anything about it".
RateSetter quoted a July 2014 Which? Magazine article that stated a third of the nation's 2,000 savings accounts are zombie accounts, paying interest as low as 0.1% or less. Of course this plays into RateSetter's  research showing that savings accounts are still the most popular form of saving, with over half the nation (53%) using them to save. In spite of everything, nearly a third of savers (30%) claim to be dissatisfied with this method, with an overwhelming majority (92%) blaming low interest rates. Around 46% are interested tin  trying different ways of saving with 24% expressing an alternative savings option such as P2P lending.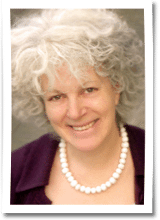 So why do so many people that want something different hesitate to initiate the change?
"There are many reasons that people procrastinate from a task, from fear of failure to lack of understanding or even an innate unwillingness to conform. However, most of the time people procrastinate from doing things that they ought to do, because it automatically feels like something they don't want to do", clarified Nina Grunfeld, a "self-help guru" and Founder of Life Clubs. "There are ways of countering procrastination, but we need to be able to identify our weaknesses and the type of procrastinator we are first to find these solutions."
RateSetter also relayed that procrastination is affecting businesses as well as individuals. The survey showed that people procrastinate for an average of 43 minutes during their working day which equates to £76 billion lost to British businesses each year.

Sponsored Links by DQ Promote