On Monday (February 9th), CoinDesk announced that Hong Kong bitcoin exchange, MyCoin, has allegedly shut down and even took off with as much as $386 million in investor funds. The situation came to light on Friday when nearly 30 people claimed to be victims of the company's actions petitioned a local member of the Legislative Council, Leung Yiu-chung.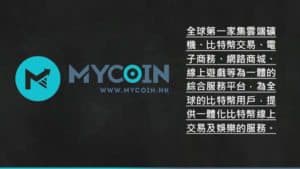 MyCoin's contract offered customers a HK $1 in four months, but each were pressured into buying bitcoin-based contracts by real estate agents, insurance agents and law firm clerks. The platform's headquarters has reportedly bee closed for over a month for supposed renovations and investors did not have any written records of their investments beyond accounts of the websites, making a criminal investigation quite difficult.
CoinDesk also revealed that testimonies from customers describe an operation more like a Ponzi scheme that used the veneer of bitcoin trading as its lure. One customer commented, "We were told by those at high tiers [of the scheme] that we can get our money if we find more new clients."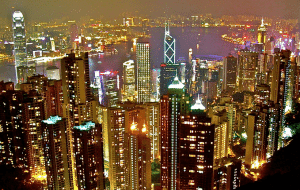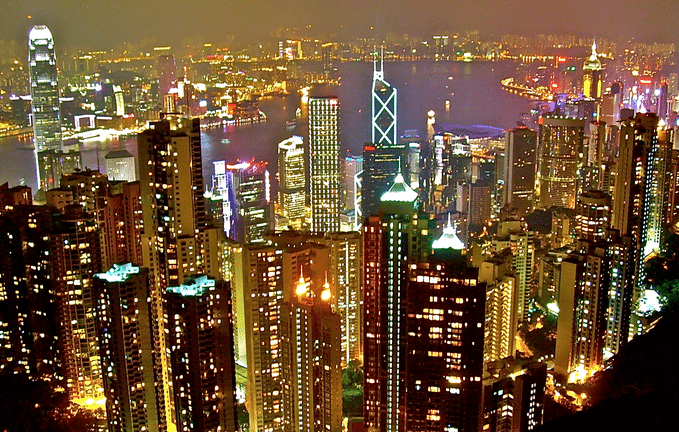 The  incident may lead to greater regulations of the bitcoin industry in Hong Kong and Councilor Leung stated that he wants to meet with Hong Kon's Monetary Authority to discuss better protection for investors.
Hong Kong exchange, KBBEX, informed Leung that it would provide assistance to help those affected by the situation in order to regain trust in bitcoin and perhaps perfect technical analysis if required. Victims of MyCoin are set to make a statement to Hong Kong police on Wednesday (February 11th).