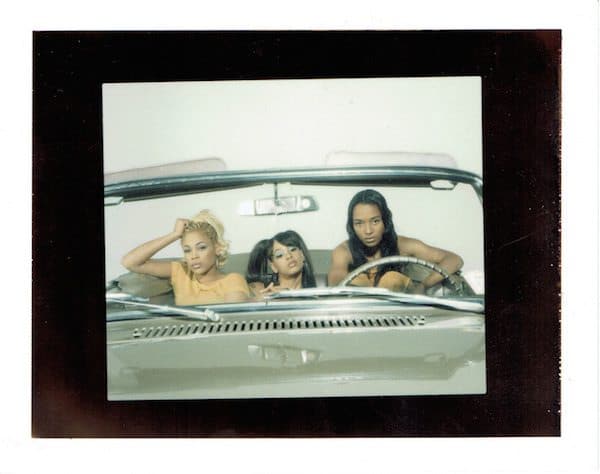 With less than a week and a half until her band's Kickstarter campaign comes to an end, TLC songstress Rozonda "Chilli" Thomas chats with AJC about the all-girl group's crowdfunding success and their upcoming album.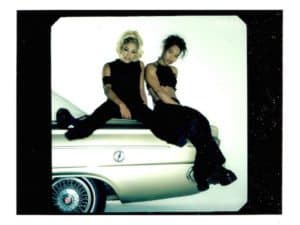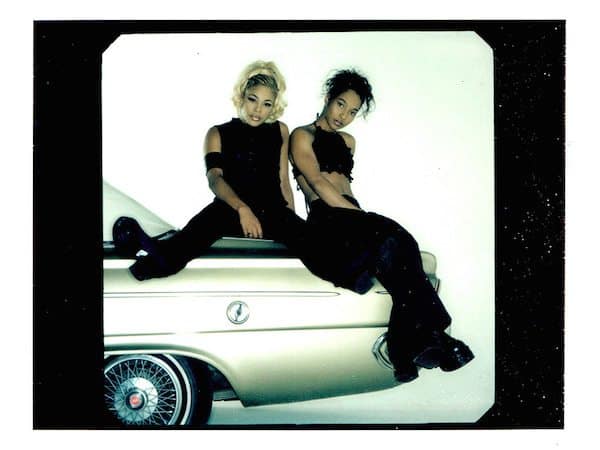 The TLC ladies, Chilli and Tionne "T-Boz" Watkins, took the crowdfunding giant to raise $150,000 for their fifth and final studio album.  They wrote,"We owe so much of our success to you. Your loyalty and support throughout the past 20 years motivates us to do our best work. Without you, we wouldn't have ten top 10 singles and four number 1 singles. We wouldn't have won five Grammy awards or sold 65 million records worldwide. Without you, we wouldn't have become the most successful girl group of all time! Without you there would be no TLC!!"
TLC started in the early 90's and became a huge sensation throughout the years thanks to their popular hip hop tunes. Unfortunately, the all-girl group experienced a devastating situation in the early 2000's when bandmate, Lisa "Left-Eye" Lopes, died in a car accident. The ladies since have been in and out of the music scene over the years, but are now ready to answer their fans' prayers with a new album that features new music.
While recalling her initial reaction to campaign's quick success, Chilli stated,"It lets us know that people are excited about a new project from TLC. All that love and support means so much to us. We're really excited because we know the fans want that from us and they get to be a part of it. I don't think any artist has done this before, but we're a very outside of the box kind of group."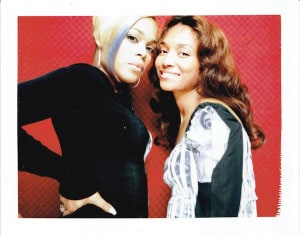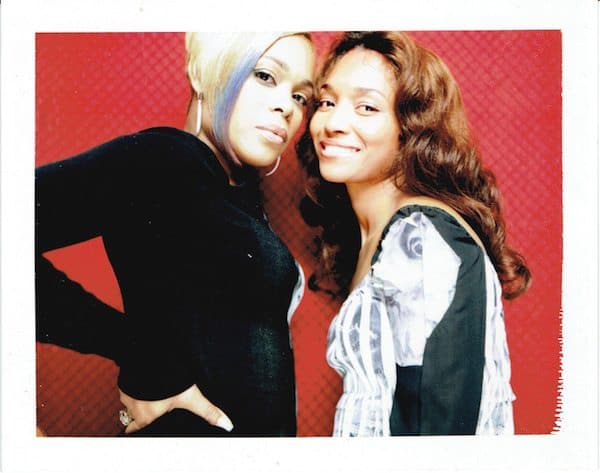 Revealing why she and T-Boz decided to go with the funding method, the 43-year-old singer noted, "Our manager Bill Diggins told us about it. They've raised over a billion dollars for people's projects, Spike Lee went there and that was successful. We liked the idea and we felt like it was something fresh, definitely a fresh avenue for us to explore and I'm glad we made that decision. Not only do we have a lot of creative control while in the studio, it's just a way of becoming a lot more personal with our fans doing it this way."
Discussing singing sensation Katy Perry and her $5,000 donation to the project, Chilli said, "I was very surprised by Katy Perry. I didn't know she was a fan! I was surprised by New Kids on the Block (who donated $20,000). They were like, we want to duet! And I love the fact that my niece who is young and working pledged $35. More so than the amount that she pledged says so much to me. It says so much more than dollar signs."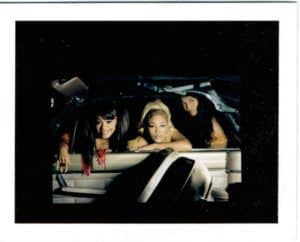 Also showing some love for former bandmate and friend, Lisa "Left Eye" Lopes and how the ladies carry the memories of her with them, Chilli shared, "We couldn't get rid of it if we wanted to and we don't want to. I think that's what been so unique about our group. No one can be replaced in the group, no matter what happened. You can't just replace a TLC girl and because we love (Lisa) so much we will always honor her in that way, even when we have guest appearances, like with Lil Mama (at the 2013 American Music Awards) and we did something cool with a ballerina (Misty Copeland). At last year's VH1 'Super Bowl Blitz' concert, we performed and had Misty come out on Lisa's part and it was such a beautiful moment."
In regards to whether or not the album will be the band's last, Chilli added,"Right now, yeah. We're so blessed to have such a great catalog. Half the songs we perform on stage aren't even the songs people love. I asked on Twitter what songs do you want to hear and a lot were great album cuts, like "Kick Your Game," "Case of the Fake People," and we're taking that into consideration."
Have a crowdfunding offering you'd like to share? Submit an offering for consideration using our Submit a Tip form and we may share it on our site!