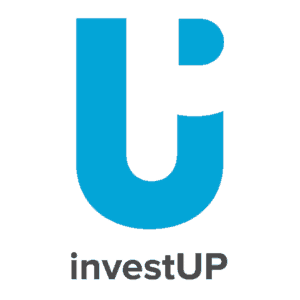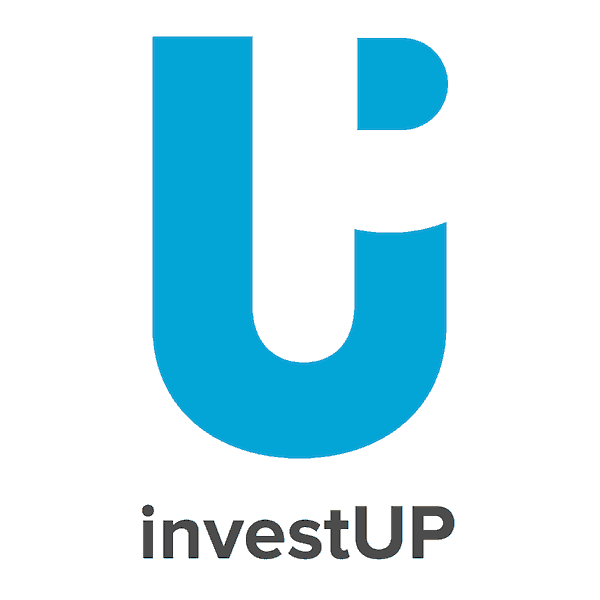 investUP (known as UP), the crowdfunding supermarket, launches its platform at Finovate Europe. UP brings the P2B (P2P and equity coming soon) crowdfunding market together in one place, enabling users to invest via one centralised portfolio. It allows investors to search for deals from all their favorite crowdfunding sites, uniquely invest in these without leaving the site and then keep track of their investments. UP is completely free, with no hidden costs. UP revolutionizes the market by bringing simplicity and increasing choice for users, in a simple, elegant and straightforward way.
Crowdfunding is becoming a major new way to finance the economy and fund entrepreneurship. In the UK, the market is expected to raise £4.4bn in 2015, meaning that a huge number of crowdfunding sites exist. Sifting through all the sites and keeping track of several investor accounts is time-consuming and inefficient. Furthermore, there is a lack of quality in the post-investment experience. UP is aimed at solving these problems through an investor-focused platform, where users can pick from deals originated by partner sites. UP is the global first mover of a crowdfunding aggregator where investors can uniquely place all orders without ever leaving the platform. UP is currently partnered with 13 crowdfunding sites, and is primarily targeted at sophisticated investors, although it is also open to everyday and institutional investors.
James Tuckett, Managing Director at investUP, stated, "Crowdfunding is everywhere and with funding volumes and the number of sites growing dramatically, now is the perfect time to launch UP. With the vast number of crowdfunding sites out there, we wanted to create something that made it simpler and more efficient for investors, regardless of their experience, to manage their portfolio. I expect to see crowdfunding become an integral part of the financial ecosystem over the next few years, and we're very excited to be at Finovate, using it as a platform to launch UP into the market!"
Founded in 2012, investUP has crowdfunded itself into existence on Crowdcube for £150k. It graduated from the inaugural Startup bootcamp FinTech accelerator in London in 2014, and has recently been named as one of The FinTech 50 2015 Hot 10 companies, from nearly 800 companies across Europe. The Sunday Times also recently included UP as one of the top 25 fintech companies globally.
investUP is backed by a board of leading industry experts including Barclays ex-Global Chief Operations Officer, Jim Milby; Phil Bruce, ex-director of LSE and NYSE Euronext; and UBS investment Banker George Granville.