According to peer to peer lender Zopa, the number of Britons consolidating credit card debts using long-term loans through Zopa has increased by 57 per cent year on year, while the value of these consolidation loans has increased by 62 per cent in January compared to the same period last year.  This is in light of the increase in unsecured borrowing in the UK.  The Bank of England released data last month indicating that unsecured borrowing (IE Credit Card debt) is growing at its fastest rate since the great recession of 2008.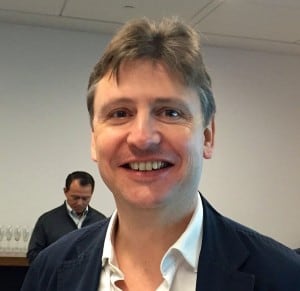 "With borrowing increasing at its fastest rate since the credit crisis, it is encouraging to see that consumers are tackling debt in a proactive manner, despite the traps laid by some financial services, particularly with 0% balance transfers", said Giles Andrews, CEO of Zopa. "We think consumers deserve an affordable monthly payment plan and an option to pay off early at no extra cost. Consolidating your debts into a loan can be a sensible way for consumers to move towards becoming debt free sooner with a set end point in sight."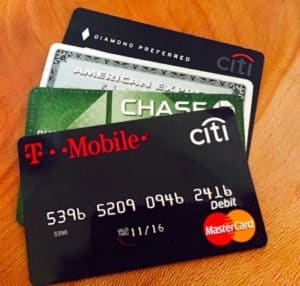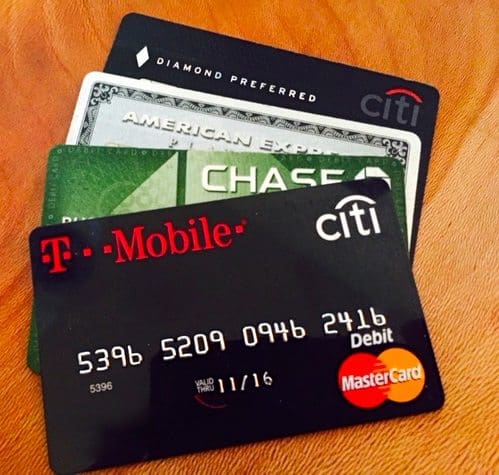 Zopa debt consolidation loans now account for 33% of all of its loans, as a growing number of people turn to peer-to-peer lending to manage their debts. Zopa states that since 2005 its lenders have helped over 28,000 people manage their debt, with over £184 million lent out to borrowers in order to consolidate and pay off their debts.
Much of  Britain's escalating debt is driven by credit cards and 0% balance transfer offers. Zopa's research has shown that more than £800 million is being spent by Britons on balance transfers every year, contributing to this increasing debt. Much of this is driven by confusion around balance transfers, as almost half (49 percent) of 0% balance transfers are not repaid within the 0% period.
Zopa's research calculated an average total unsecured debt of almost £10,000 per person, with almost a third (£2,855) of this attributed to credit card debts. The average length of time that a balance is left on a credit card at the end of a 0% balance transfer deal is 5 ½ months, costing the owner an average of £104 in interest charges. Around one in seven cardholders leave a balance on a card after a 0% transfer deal has ended for more than a year – at an average cost of £223 per year. The total interest charged on balances left on credit cards after 0% balance transfers have ended is estimated to be £443 million.