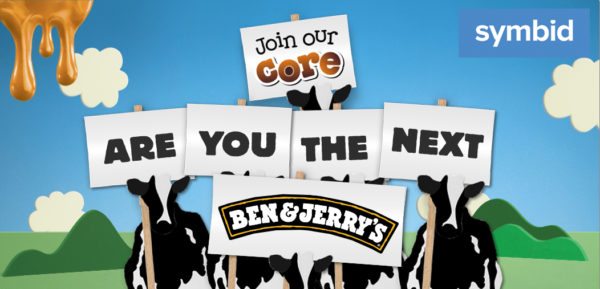 Symbid, one of the very first investment crowdfunding platforms
in the world, has partnered with
Ben & Jerry's
with the Join Our Core 2015 competition. The international event is designed to discover the "brightest social entrepreneurs" who share Ben & Jerry's values.  Symbid and Ben & Jerry's will be working together to find innovative young entrepreneurs who want to change the world.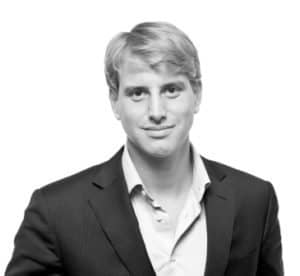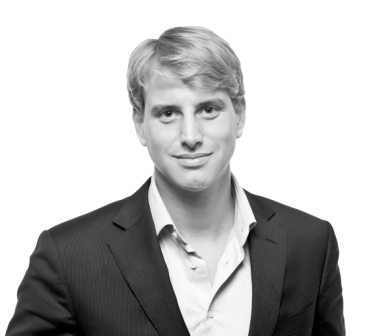 "It's great to team up with Ben & Jerry's, a brand whose values are in line with our own in terms of making a positive social impact and empowering the many, rather than the few. Financial sustainability is key to the Symbid vision of simplifying the way small businesses are funded." said Korstiaan Zandvliet, co-founder and CEO of Symbid Corp. "This partnership will support a new generation of Dutch entrepreneurs in changing the world for the better – I only wish Join Our Core had been around when we were launching Symbid! We're delighted to be helping Ben & Jerry's in making it easier for young people with innovative ideas to find funding. After all, crowdfunding can and should be a means for greater change."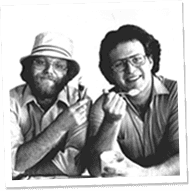 Interested entrepreneurs may sign up now to participate in the Join Our Core 2015 competition. The application process closes on March 16th.  This year Ben & Jerry's are especially interested in ideas relating to the issue of climate change, but all innovative ideas with the potential for positive social impact are warmly welcomed. As crowdfunding platform partner of Join Our Core 2015 in the Netherlands, Symbid will provide access to its community of over 29,000 investors and entrepreneurs to help spread the word about the competition. Five successful entrepreneurs will be given 20% of their crowdfunding total, marketing training, unique promotional opportunities and expert mentoring at the Ben & Jerry's headquarters in Vermont, U.S.