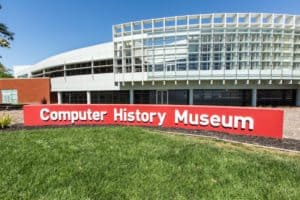 The 3rd Annual Silicon Valley Crowdfunding Conference is scheduled to take place later this week in Mountain View, California. The inaugural event launched on the eve of the signing of the JOBS Act three years ago. The marquee gathering for CrowdfundBeat Media boasts several big names as presenters in the crowdfunding space for this years event. This year's theme is the "rise of alternative finance" representing the growing acceptance of new forms of finance.  Topics set to be covered include investment crowdfunding, peer to peer lending, real estate finance plus discussions today's legal environment and expectations for future regulatory changes.
Recently Joy Schoffler, CEO and founder of Leverage commented on the event stating;
"The fintech market is growing at a rapid rate. And as the fintech market continues to expand, attending conferences like the Third Annual Silicon Valley Crowdfunding Conference has become increasingly important for both industry leaders and investment professionals alike."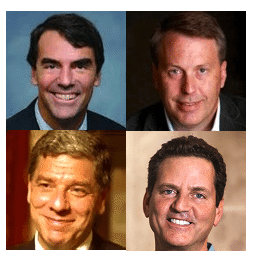 Keynote speakers for this years gathering include:
Doug Ellenoff of Ellenoff, Grossman & Schole
Ron Suber of Prosper
Dr. Richard Swart of UC Berkeley and Crowdfund Capital Advisors
Tim Draper of Draper, Fisher, Jurvetson
The conference will be held at the fabled Computer History Museum in Mountain View. The event opens on March 5th.