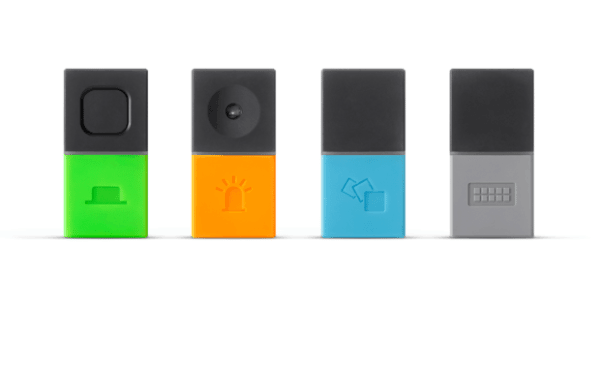 Sony Corporation (NYSE:SNE), a global conglomerate with its headquarters based in Tokyo, is a company valued at over $30 billion with hundreds of subsidiaries and thousands of product lines. Best known for its electronic products, Sony has not been known for innovation since it cooked up the Walkman that took over the universe of portable only to quietly cede dominance to Apple as it did not have the creative capacity to change and adapt.  Sure, Sony has the Playstation gaming platform, and they have some cool stuff lined up for that, but today Sony is known more for low margin commodity products and declining financials.
Becoming an innovative company is not an easy task.  Established businesses that generate sustaining revenue (and pay people's salaries) typically dominate capital allocation. Being an innovator means you have to disrupt – and usually that not only means disrupting a competitor but disrupting profitable internal business lines.  Apple has created a series of highly successful and innovative products.  Frequently they are not first in the space – but they dominate because they are the best. And then they continue to improve, change and adapt without fear of destroying an established product for one with an uncertain future. How soon do we forget all the naysayers regarding the iPhone and iPad. Next week we will probably hear similar pronouncements from the punditry regarding the Apple Watch.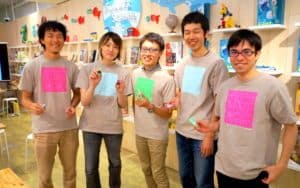 Now Sony is turning to crowdfunding to boost innovation and gauge consumer interest.
Crowdfunding now on Indiegogo, and expected to close tomorrow fully funded, is MESH – short for Make, Experience, Share. An entrant into the Internet of Things (IoT), Mesh is the creation of 36 year old Sony Engineer Takehiro Hagiwara.  His project has caught the attention, and support of, Sony CEO Kazuo Hirai.
Mesh is a do-it-yourself IoT platform. The Mesh tags interact with your iPad to create customize applications simply and seamlessly. Takehiro wants to make it easy for anyone to invent and bring their own creativity to life. Using the Mesh canvas users can design actions without coding. Mesh tags may be used to acknowledge an action such as mail being delivered or a door being opened. Mesh can be customized to activate or control electric devices. The creators hope to see backers design their own use cases as they bring Mesh to market. And with the backing of Sony there is no fear of experiencing a failure of delivery – something that plagues far too many crowdfunding campaigns today.
The Mesh concept has been described as the initiative to reanimate Sony's own internal innovation.  Other products are supposedly in the queue today.
Takehiro recently stated to reporters in Tokyo,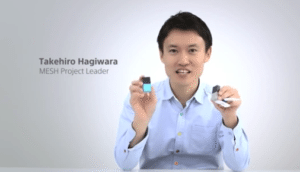 "The speed with which we got these up and running is unlike anything we've experienced in Sony before," Hirai told reporters in Tokyo last week. "We have three more projects that are on the cusp of becoming a business. I'm dying to tell you about it but can't say more yet."
While the crowdfunding campaign on Indieogo has topped its funding goal of $50,000 it is not clear if Mesh is a harbinger of change.  But a willingness to test a product using an independent platform such as Indiegogo is indicative of an interest in trying something new that perhaps can act as a catalyst to installing a culture of innovation.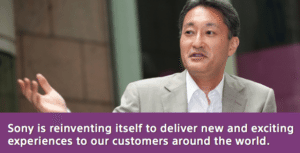 Without a culture of innovation, and a willingness to take risk, most companies inevitably decline.  Raising $58,000 from 519 backers is nothing for a company the size of Sony but change has to start somewhere and perhaps Sony's change is appearing on Indiegogo today.

Have a crowdfunding offering you'd like to share? Submit an offering for consideration using our Submit a Tip form and we may share it on our site!

Sponsored Links by DQ Promote