Earlier this month, new crowdfunding platform FanAngel debuted for college athletes to receive funds from their biggest supporters – their fans!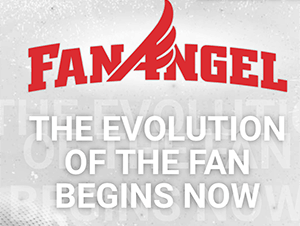 According to its description, FanAngel enables fans to directly and publicly influence the outcomes of their favorite players and teams by incentivizing them with money. These pledges are backed by funds held in escrow until performance is achieved. If a pledge is successful, the funds are held in a separate escrow account until the end of the season, or, for NCAA athletes or teams, when eligibility is completed.
During a recent interview with ESPN, creator of FanAngel, Shawn Fojtik stated when a fan commits to pledging to an athlete, the funds are immediately taken out of the account. 80% of the money will be held for the athlete if he/she decides to stay in school. 10% go towards the athlete's teammates and the final 10% will be given to charity and scholarship funds. The funds will be given to the athlete when their eligibility expires. Fojtik also said takes a 9% fee for the transaction and if the athlete does not stay in school, the money will be refunded.
During his interview with the media outlet, Fojtik noted that his platform steers clear of all NCAA guidelines when it comes to athletes accepting funds from anywhere outside their school."There's no acceptance on the athlete's part, and we aren't specifically promoting any athletes. We are using their name as anyone would as part of fair choice."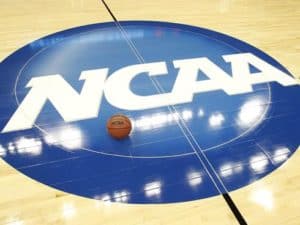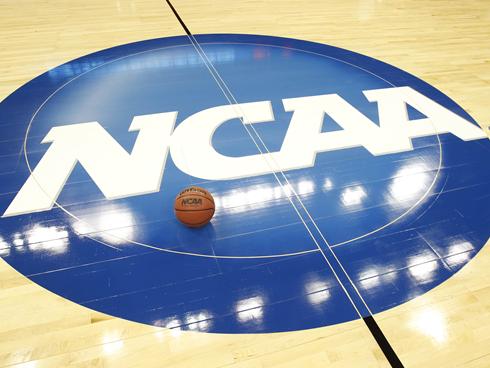 Fojtik also revealed that he has met with the NCAA to discuss his platform, but the collegian organization showed no support for his model. "We have a lot in common with them. We want the same thing as them – for kids to stay in school, to end the 'one-and-dones' or the 'two-and-throughs.' But we aren't a constituent of theirs, so we're not subject to their rules."
He then added that athletes have no way of contacting his company or crowdfund on their own using the new platform. He mentioned that he doesn't wish to talk to anyone who has any connects with the athlete until it's time to pay the funds.
_______________________________________________________