Designed around Krowdster's big data approach, the new outreach option is a high quality yet affordable media promotion service. It allows those running crowdfunding projects to connect with journalists and bloggers in their niche. With over 500 journalists and dozens of authority publications including
Mashable
, the
New York Times
,
USA Today
,
Wired, TechCrunch, Bloomberg
and
Entrepreneur
, Krowdster's media outreach covers a dozen industry specific categories. Each category aligns with common crowdfunding project themes, such as the arts, education, health, technology and games. The media outreach service is included free of charge for Krowdster premium members who can use it once per month to reach 500+ journalists and bloggers in their crowdfunding category.
"The ability to connect with key media influencers is an increasingly important component of a crowdfunding campaign. It can elevate a project above the white noise created by thousands of other campaigns, helping to secure vital media coverage and raise awareness amongst the general public," said Krowdster founder Josef Holm. "Our new media outreach module has been in development for some time. We're delighted to now be rolling out to our users and are confident this will be a hugely popular addition to existing Krowdster capabilities."
Launched three months ago, Krowdster is already used by over 3500 entrepreneurs seeking evidence based help with their crowdfunding campaigns. Powered by big data, machine learning and predictive analytics, Krowdster is a cloud-based app that takes the guess work out of decision making, campaign creation and supporter engagement on Kickstarter, Indiegogo, Tubestart, Rockethub and Pozible.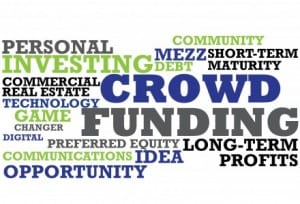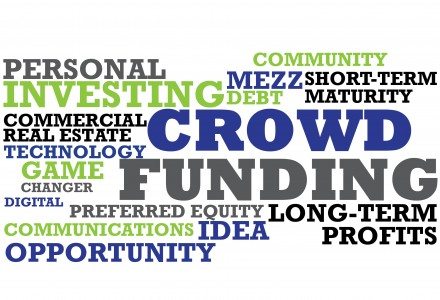 It has the world's largest database of crowdfunding supporters. Krowdster's crowd builder module makes it easy for project managers to identify and engage with people who have supported a similar campaign in the past. The power of Krowdster gives anyone with a budding project immediate access to professional crowdfunding research, optimization tips and supporter list building. Its insight covers core success metrics with platform, category, campaign, rewards, creator and supporter analytics. The new media outreach module is a logical addition to this functionality, helping campaign owners connect not just with supporters, but with journalists, bloggers and premium news titles to further progress campaign goals.

Sponsored Links by DQ Promote