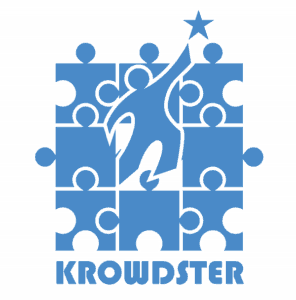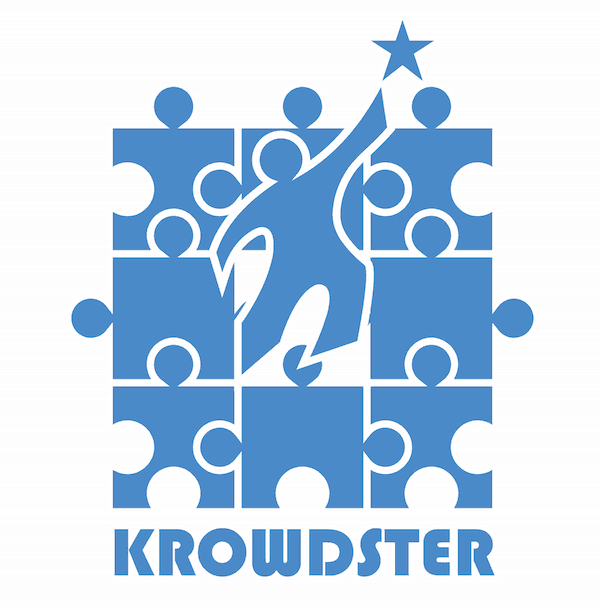 Crowdfunding analytics, optimization and promotional tool, Krowdster, recently launched an affiliate program for crowdfunding consultants and publishers. The new project reportedly capitalizes on Krowdster's explosive growth. Since opening for business nine weeks ago, the unique Krowdster web app has racked up more than 2000 active users.
App users have access to a range of cloud based tools, helping them to harness the power of big data to improve their crowdfunding campaigns. Krowdster connects organizers with over 350,000 crowdfunding campaign supporters on social media, with 2500 new backers added each day across Twitter, Facebook, Google+ and Tumblr.
Tapping into this network of entrepreneurs, investors and crowdfunding influencers, the new Krowdster affiliate program offers consultants and publishers an industry-leading 30% lifetime commission for referred sales.
Krowdster founder Josef Holm said, "This is a great way monetize leads that can otherwise not be monetized". It's simple to join, with new affiliates able to get self-started immediately, and then weekly pay outs made for referred memberships."
Krowdster's program is open to affiliates in any country with a PayPal account. When a user referred by an affiliate opens a membership account with Krowdster, the referring party earns 30% of the membership fee for the lifetime of that user account. The program is backed by a powerful tracking and reporting system, giving control and insight for those using affiliate marketing as a main or secondary source of income.
Affiliates have the ability to generate unlimited linking codes and then track success through a range of traffic sources. Traffic can be sent to a high converting homepage or optimized landing page with Krowdster providing expert support to help them maximize their income from the program.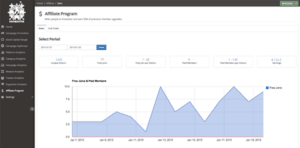 Easy to use, affordable and securely cloud-based, Krowdster makes it easy to plan and run a successful crowdfunding campaign, without being a big data guru. The power of Krowdster gives anyone with a budding project immediate access to professional crowdfunding research, optimization tips and supporter list building. It supports every major platform including Kickstarter, Indiegogo, Tubestart, Rockethub and Pozible with benchmark set ups and useful metrics such as campaign volume, funding ranges and success rates.

Krowdster also allows would-be organizers to predict the success of their campaign before a single pledge has been made by leveraging insights from more than 500,000 past projects. Using the platform's web app, campaign owners can maximize their chances of success with big data analytics powered guidance across every aspect of their campaign. From uncovering the platform with the most favorable success rates in specific categories to pinpointing average funding achievements, website makes crowdfunding effortless.

Sponsored Links by DQ Promote