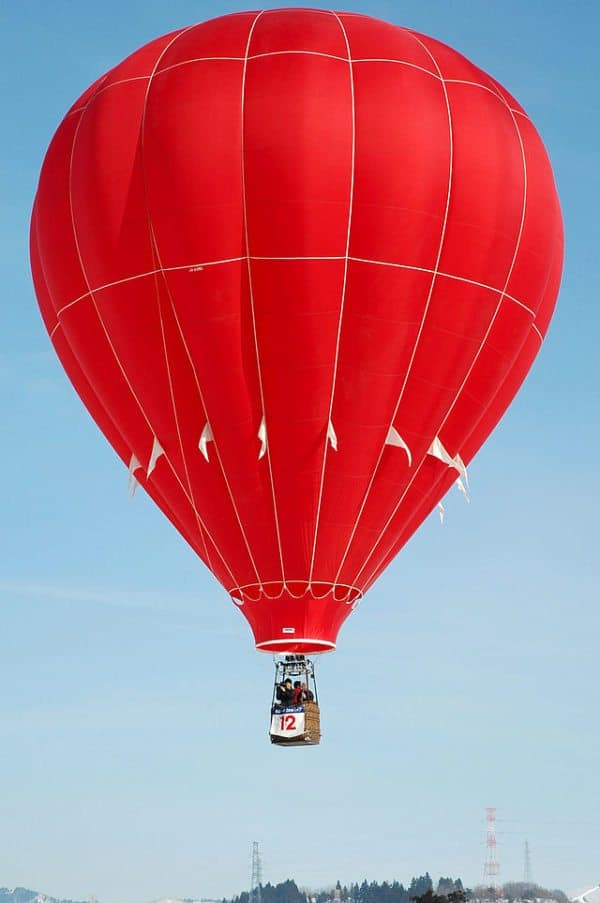 If your small firm is rejected for a bank loan in Britain next year, consider hearing out the bank's entire response: There are alternatives. A British government scheme that requires banks to refer small firms rejected for loans to alternative finance providers is expected to be underway by next year, noted the managing director of the British Business Bank, Andrew van der Lem, in a recent Reuters story. The Business Bank supports lending to small- and medium-size firms.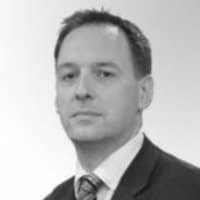 On Tuesday, the Business Bank said that "it was inviting potential partners to apply to run online platforms that will put referred businesses in front of alternative finance providers," according to the Reuters story.
Van der Lem noted,
We will definitely want to have something in place by 2016. The banks need to implement it and we need to get the systems right. It's better that the system is implemented well than we rush it.
The government is attempting to promote lending to small businesses, many of which were left out after Britain's largest banks scaled back lending to boost capital and comply with stricter regulatory rules in place after the financial crisis of 2007-09.

Last year, Britain's finance ministry said that it would require this scheme for 10 banks. Four of the 10–Royal Bank of Scotland, Barclays, Lloyds Banking Group and HSBC–are the current providers of about 90 percent of business loans, but peer-to-peer lending platforms like Funding Circle and MarketInvoice have potential to give them a run for their money. And this year, the alternative finance market is predicted to more than double.