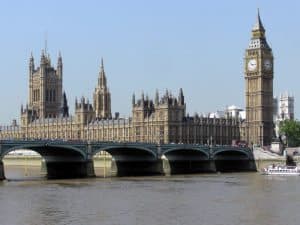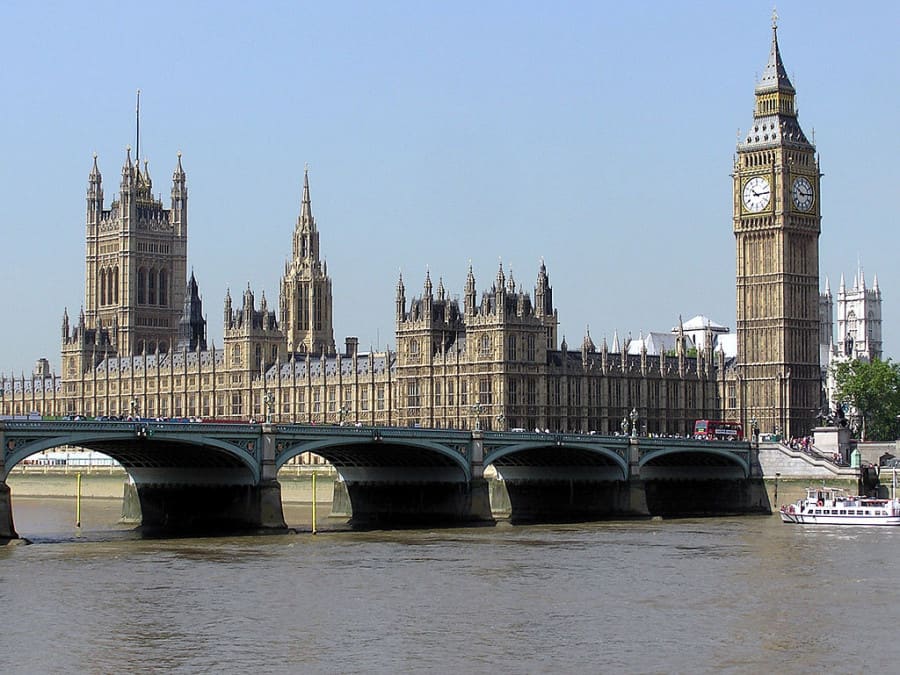 The Small Business, Enterprise and Employment Act (SBEEA) has received "Royal Assent" and will be implemented in 3 stages.  Those with the highest impact will be delivered in the final stage, according to the UK Government.  The implementation schedule may be changed following passage of additional legislation in Parliament.
The act is designed to improve access to finance The initiative is part of an effort to reduce cumbersome "red tape" and to simultaneously improve information and transparency.  The regulations wants to ensure "the UK is seen as a trusted and fair place to do business".
As part of the SBEEA the UK Government will now require designated banks to share information on SME's that have been rejected for finance.  If the business has approved, the information on rejected loans will be transferred to "online platforms" or peer to peer lenders and other direct lenders to aid in the process of providing access to capital.  There has been broad based concern that traditional banks have been ill-equipped to provide the necessary capital to UK small business – the engine of growth for the UK economy.
Founder of BusinessAgent, Sacha Bright said of the new law;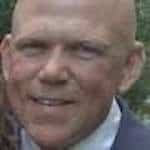 "The managing director of the British Business Bank, Andrew Van Der Lehm, admits that there won't be anything in place until sometime in 2016.  In his own words: 'It is better that the system is implemented well than we rush it'.  While the desire for quality is fine, this demonstrates an appalling lack of urgency".

"We are in a situation where, according to Government figures, first-time SME borrowers face a 50% rejection rate. Many of these businesses are high growth SMEs operating in a knowledge based economy and the traditional banks are ill-equipped to help them. There are alternatives out there for these businesses, but despite rapid growth in the Alternative Finance market, there is still a significant lack of awareness.  This will only be accelerated by effective signposting from the places where businesses still tend to go first – their bank".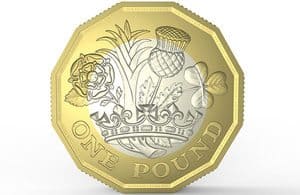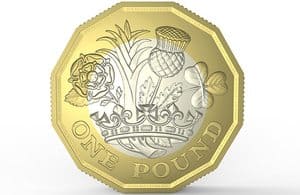 According to a Fact Sheet published by officials the act will:
Require designated banks to share information on small and medium sized businesses that they reject for finance (where businesses have given their consent) with online platforms that will help those businesses be linked up with alternative lenders.
The Government announced at Autumn Statement 2014 that it intends to designate the following banks: Royal Bank of Scotland, Barclays, Lloyds Banking Group, HSBC, Santander, Clydesdale and Yorkshire Banks, Bank of Ireland, Allied Irish Bank, and Danske Bank.
Enable HM Treasury on advice of the British Business Bank to designate private sector platforms – against clear criteria – to receive information on small and medium sized businesses that have been rejected for finance.
Enable HM Treasury to set out clear designation criteria for platforms, including: how platforms must ensure businesses' information is properly protected, and removed at their request; and how platforms must give fair access to credible alternative lenders that wish to join them.
Enable HM Treasury to de-designate platforms that fail to meet minimum standards
Expected outcomes include:
Small and medium sized businesses benefit from improved access to alternative finance providers, and in some cases will secure finance where they would not have previously.
•Greater competition in the provision of finance to small and medium sized businesses, which could lead to improved outcomes for small and medium sized businesses, for example through innovation in finance products for small and medium sized businesses.
Alternative lenders will be more visible to small and medium sized businesses and will benefit from increased opportunities to compete for small and medium sized business customers.
Platform providers will generate profits from offering their service.
The act will also remove barriers to SME's to access invoice financing.

The Fact Sheet is embedded below.

[scribd id=260745866 key=key-0qrUXEXcTQceAHPzqKMp mode=scroll]

Sponsored Links by DQ Promote