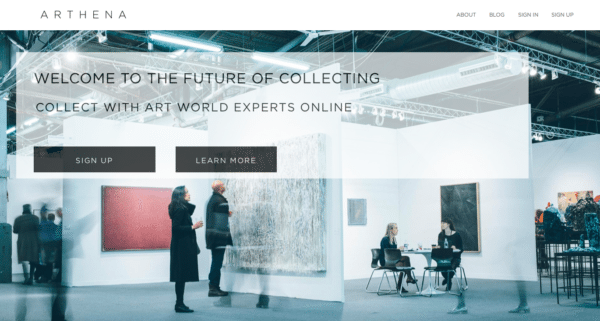 Equity crowdfunding platform Arthena is mixing crowdfunding and fine art to create a modern masterpiece.

Founded by 27-year-old Harvard alumna Madelaine D'Angelo, Arthena offers casual investors to fund undervalued, modern artists who are creating art pieces that could quickly appreciate in value, as a recent story in Upstart Business Journal notes.
The New York-based platform is similar to AngelList or iAngels, and a product of the AngelPad accelerator, listed as the no. 1 U.S. accelerator for 2015. Previously, Crowdfund Insider also wrote about investments in Arthena by Beamonte Investments and its affiliate, Beamonte.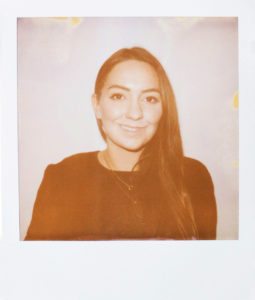 Here's how Arthena works, according to the company's website:
Individual collectors choose an advisor whose area of expertise matches their collecting interests. They pool their capital with other collectors who have chosen the same advisor, and the advisors purchase a collection of art for all to enjoy. In addition, collectors get access to exclusive studio visits, lectures, panel discussions, and gallery and art fair tours.
The minimum investment is $5,000 for casual investors of just under 100 to fund a collection of three to five works.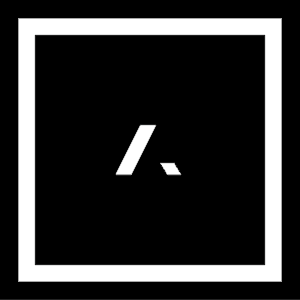 D'Angelo said,
One of the reasons I started Arthena is I wanted to give transparency to art investment," she said. "It's such a multifaceted world, and there's a lot of kind of shady dealing going on.
Upstart Business Journal also noted the presence of legal and logistical complications of collective ownership of real property. For example, in contrast to securities, invested works must be stored, displayed and relocated, which requires a decision-maker, among other significant "wrinkle[s] for a tech startup looking to keep things simple in the early days."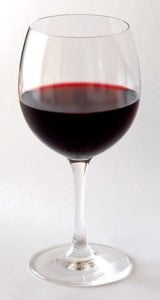 Arthena's founder hopes that the platform will benefit art advisors by bringing them new business, as they have generally not turned to the Internet for business development purposes. Going forward, she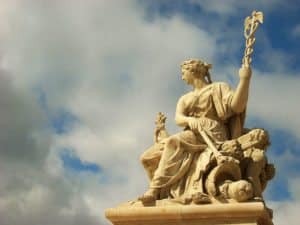 also has her eye on crowdfunding for tangible properties, such as fine wine, cars and sculptures. As someone whose parents managed a shipping and logistics business, D'Angelo seems prepared to tackle the challenges ahead. She notes that she "learned through osmosis" as a child.