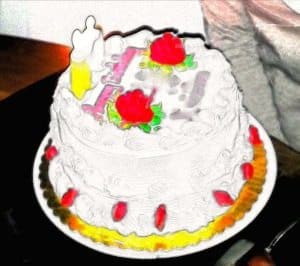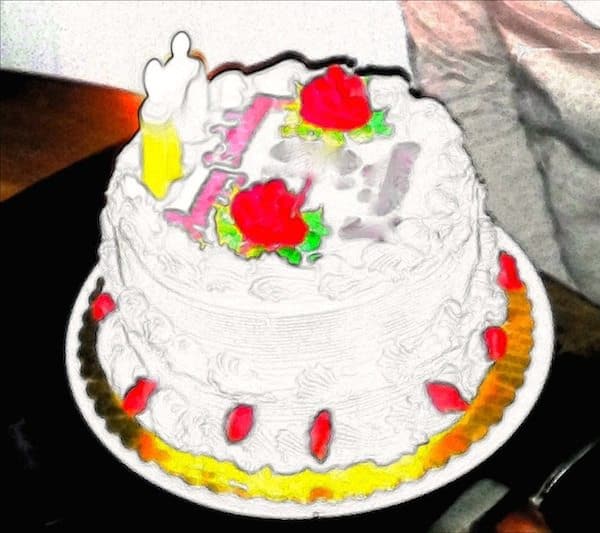 Equity crowdfunding platform CircleUp has shared some data about companies raising capital on its platform and it is pretty impressive. According to the funding site, SMEs raising capital on CircleUp have averaged an impressive 90% revenue growth rate each year following their raise.  CircleUp released this info while celebrating its 3rd anniversary.  Currently 100 consumer facing companies are simultaneously listed on their investment platform.
Citing Nielsen data, CircleUp companies are growing 3X faster than companies rejected by the platform.  CircleUp points to this data to illustrate the profound importance of curation.  Today CircleUp is highly selective approving just 5% of the companies that apply. The typical CircleUp crowdfunding round is $1 million, and 35% of CircleUp portfolio companies have already gone on to raise an additional funding – indicative of the acceptance of crowdfunding as a natural step in the capital ladder.  According to CircleUp, the companies proceeding with a subsequent priced round, the average Internal Rate of Return is 82%.  Company representatives contrast this to tech industry IRRs that have "hovered in the single-digit percentages for the past decade".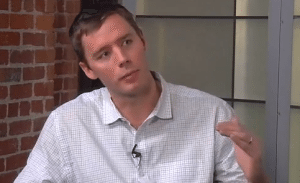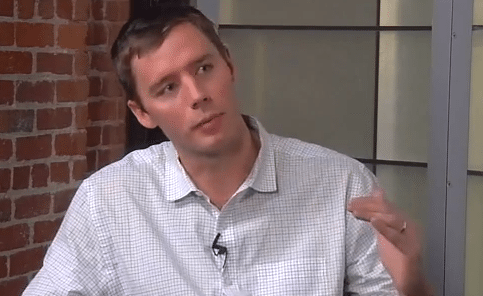 "Consumer goods companies are very difficult to reach historically, despite their strong potential for returns. The success we've seen from companies that have raised with CircleUp so far is indicative of the tremendous opportunity in the space," said CircleUp CEO and co-founder Ryan Caldbeck. "The market for investing in these companies is incredibly inefficient, providing an opportunity for investors. We now have over 100 companies listed on the platform, representing $120 million in investable capacity.  While it is still early, and these investments are illiquid, we believe CircleUp provides an unparalleled opportunity for investors to invest in innovative companies early, before they reach the scale of most private equity firms."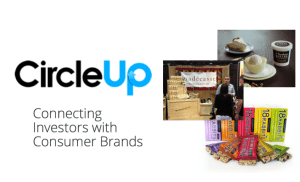 CircleUp has leveraged the internet to allow sophisticated investors across the country to access investments in promising brands – an asset class previously denied to many.  Not all investment crowdfunding platforms curate offers but some industry followers believe the portals that are highly selective in their investment opportunities will dominate the industry going forward as investors will quickly learn which sites have the good offers – and which do not.
The company has also partnered with big name consumer companies such as General Mills, P&G.  CircleUp works to create a dynamic network to assist the companies that are accepted onto their platform thus improving rates of success.