Money360, Inc., an online marketplace and peer-to-peer (P2P) lending platform that directly connects commercial real estate borrowers with accredited investors, today announced that is has secured $110 million to originate/purchase loans to borrowers through its online lending platform.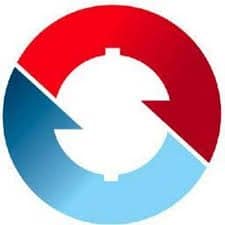 The funds were secured through a $100 million loan purchase agreement and partnership with a leading New York investment firm that has pioneered online lending, as well as $10 million in cash raised by Money360 through its wholly owned subsidiary, M360 Fund 1, LLC, from investors including investment banking executives and successful technology entrepreneurs.
The funding and loan purchase capacity comes at an ideal time, too, as more commercial borrowers than ever are using Money360's online marketplace to find the best solution for their commercial real estate borrowing needs. Since re-launching in September 2014, the company has experienced significant growth with more than $150 million in loan requests last month alone.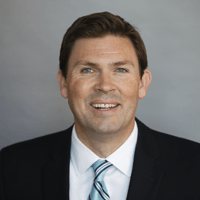 Evan Gentry, CEO and Founder of Money360, stated:
"We are excited to be partnering with this leading New York investment firm, and that so many investors are enjoying the opportunity to invest in these attractive opportunities. The additional funding capacity will allow us to keep up with the growing demand that we are seeing from commercial real estate borrowers."
President and Co-founder of Money360, Dan Vetter, added:
"We are delighted to be working with this new investment firm and providing all of our investors with legitimate investment opportunities, which have continually proven to yield higher returns at lower risk than traditional investment vehicles. The real estate peer-to-peer lending market presents an excellent opportunity for both investors and borrowers alike, as it allows them to bypass traditional bank loan models. We are grateful for the opportunity to continue to showcase the value and benefits of using this lending model for both parties."
Sponsored Links by DQ Promote