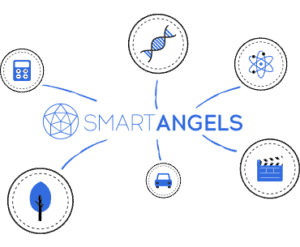 French equity crowdfunding platform SmartAngels and the French arm of global insurer Allianz announced today the launch of a crowdfunding investment fund.
Allianz's customers will be able to use SmartAngels' crowdfunding platform to invest in startups and high-growth companies. Allianz France will co-invest in the very same companies by matching euro for euro the investments made by its clients, up to €50,000 per company per investor. This way, true to the crowdfunding spirit, the choice of which companies to fund remains in the hands of the "crowd". As an additional service, Allianz will repurchase individual investors' stakes under specific conditions.
Allianz has committed to invest €10 million over 5 years in this project, and is open to investing more if the concept takes on among its customers.
Lancement du 1er fonds d'#investissement dédié au #crowdfunding @allianzfrance #startup http://t.co/PYhNgo55yV pic.twitter.com/UdcLZOH7kR

— SmartAngels (@smartangelsfr) April 16, 2015
A further partner in this venture, IDInvest, a leading VC firm, will select the companies that will be listed on SmartAngel's platform with the Allianz label and as such will qualify for being part of the fund.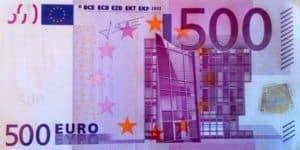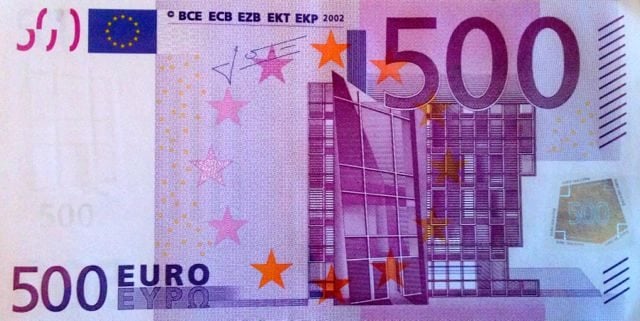 Founded in 2012, equity crowdfunding platform SmartAngels has collected to date €11 million and funded 20 companies. Headquartered in Germany, Allianz is one of the largest global insurance companies.
---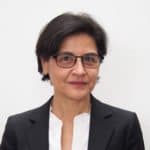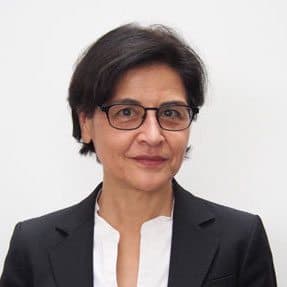 Therese Torris is an entrepreneur and consultant in eFinance and eCommerce based in Paris. She has covered crowdfunding and P2P lending since the early days when Zopa was created in the United Kingdom. She was a director of research and consulting at Gartner Group Europe, Senior VP at Forrester Research and Content VP at Twenga. She publishes a French personal finance blog, Le Blog Finance Pratique and curates crowdfunding news on Scoop.It.

Sponsored Links by DQ Promote