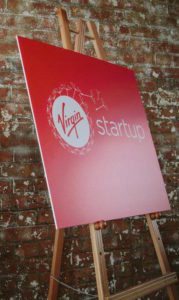 Is this the start of a new trend – or even a new phase – in crowdfunding? Might it be another step in rewards crowdfunding 'coming of age' in the UK? It's certainly getting noticed as the route of choice to seed a startup.
The logic is that 'it's about validation of the idea" in the belief that ideas 'that are successfully crowdfunded are likely to be viable businesses" and "therefore more suited for one of [Virgin Startup's] start-up loans". Which, they say "is good news for anyone in need of help turning their idea into reality". Which rather makes it sound like an option for anyone who has successfully raised a crowdfund.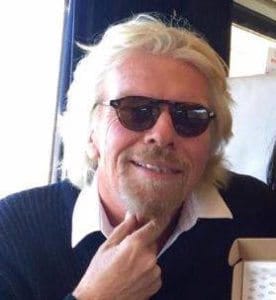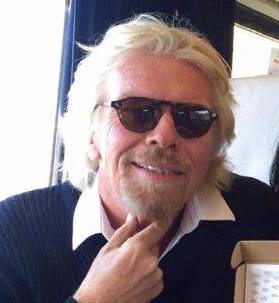 Certainly a venture which has managed to create a product or proposition and persuade enough people to part with some cash in order to raise the money needed to make it a reality has gone a very long way to proving that a market exists – and that they can reach it. That's a key part of the power of rewards crowdfunding. It does not however make the venture, at that early stage (which now has the money it needs to progress and prove itself) necessarily a good candidate for a startup, or any other kind of, loan.
Virgin Group Founder, Sir Richard Branson, is quoted as saying, "The great thing about being an entrepreneur today is the vast array of funding options available. The partnership between Crowdfunder and Virgin StartUp is a unique way for entrepreneurs to secure funding and receive the support and information they need to get their business ideas off the ground." However – it's unlikely to remain unique for long as undoubtedly it will be, cloned by others.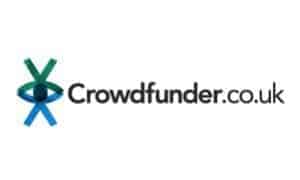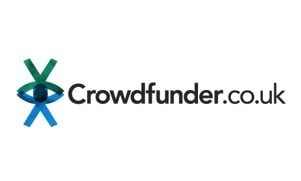 In fact unless and until there are revenues available to service such a loan, or at least they are clearly in sight or there's some other means of servicing the debt, it's really not advisable for such a startup to be taking on such a burden. By their nature very few such seed-stage businesses have reliable revenues, a steady income, to support borrowing. Which is why crowdfunding is such a great alternative in the first place.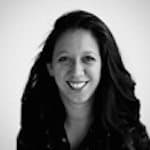 I'm sure that both Crowdfunder and Virgin Startup Loans are reputable companies with good intentions – and it's reassuring to hear that the amount of such loan offers will be set by the Virgin Startup team. Crowdfunder's communications manager  Jessica Ratty, kindly also confirmed "It's not automatic and project owners will be undergoing an application process with Virgin Startup. Crowdfunding will be "assisting with eligibility" for loans.
But it would be a mistake to leave the impression that loan availability may be triggered by a successful raise because if this were the case it would be dangerous, and otherwise misleading.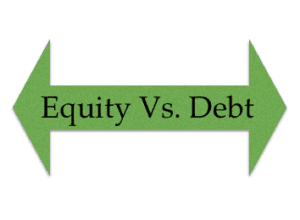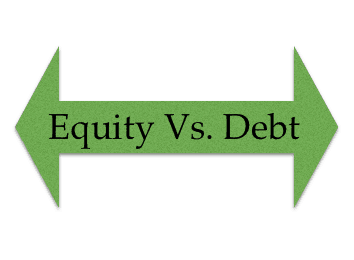 Of course not every crowdfunder will want or apply for a loan – but neither should they be under any commercial or other pressure to take one. Especially at a moment of euphoria having just achieved their goal and, quite understandably, feeling on top of the world.
Handled well this combination could help a minority of crowdfunded entrepreneurs further accelerate their ventures.
But this approach is likely to be copied and in other hands however this would undoubtedly pose a real danger to some over-exuberant entrepreneurs unused to such success and tempted to take and spend a loan they think they can repay in the moments of exuberance but which could prove the undoing of their venture in the medium or longer term.
Crowdfunding has proved to be a very effective antidote to the effects of irresponsible lending. It would be a very great pity if, at a time when it's won it's spurs and is making great inroads, in an attempt to 'gild the lily', it not only marred that record but led to more irresponsible lending, with all the misery that can entail. If this combination is copied elsewhere it is vital that this is done responsibly.
---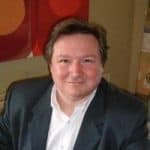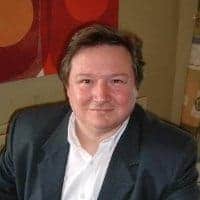 Barry James

 is the co-founder of 

TheCrowdfundingCentre

 and the 

Social Foundation

. Founded in 2012, the organization was created to further research, education and policy initiatives into the new, post-crash economy and "Crowdnomics". James also created "Crowdfunding: Deep Impact", the UK's first national conference held in February 2013 which led to the influential Westminister Crowdfunding Forum. James is a frequent speaker on crowdfunding, entrepreneurship and innovation. He has recently created CrowdPowerTools.

Sponsored Links by DQ Promote