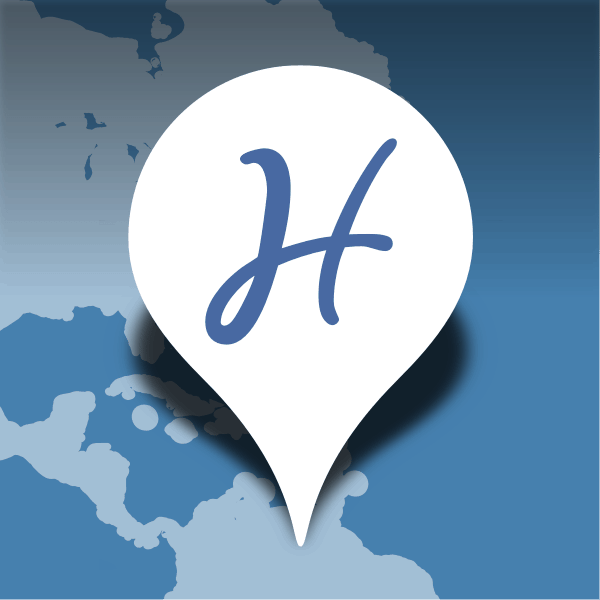 Judging by the photos of newly bejeweled fingers on my social media feeds, and the abundance of bridesmaid dresses in the "special occasions" section of local department stores, it's time to cue the music (Canon in D): Wedding season is now. And Honeyfund, a free honeymoon registry featured on the sixth season of Shark Tank, is helping couples crowdfund their ideal getaway together.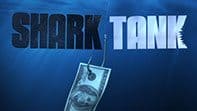 Honeyfund, based in what some would consider a honeymoon destination of its own–Sebastopol, Calif.–is fairly straightforward. Couples choose a wedding registry or destination, share it with friends, etc., then receive offline or online payments. While the basic service is free, Honeyfund also offers upgrade packages with more options for design templates, photo slideshows, and more. Online payments are powered by WePay (U.S. only) or PayPal, incurring a 2.8% + $0.30 or  2.8% + $0.30/transaction free, respectively. The average fee for paying by credit card is 1.8, and Honeyfund also be used for other types of cash wedding gifts.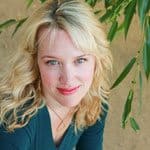 Honeyfund co-founder and CEO Sara Margulis noted in the Star-Telegram,
Our couples don't need the traditional home registry…They want to focus on an experience these days and take their dream trip.
The globe-circling Cheetah Platt and Rhian Woodyard may be the best-known couple to use Honeyfund for their weddings–all 38 of them. The pair are now about a week away from the end of their 83-day-long extravaganza, getting married in locations including Singapore, Thailand, India, Egypt, Kenya, Morocco, Spain, Ireland and Columbia. Their page's promise of "Acrobatics and Amazing Tricks and pictures everywhere we go!!" may be part of the reason their weddings have garnered attention from the likes of Buzzfeed, CBS and People.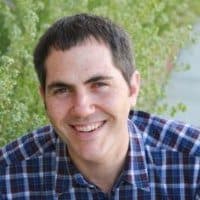 Honeyfund's co-founders, Sara and Josh Margulis, were in a similar situation to many soon-to-be-married couples before they founded their company. In pursuit of funding their dream honeymoon in Fiji, they encountered mainly high fees and expensive travel bookings among the existing honeymoon registry sites, so they created their own. According to Honeyfund's website, couples have raised $259,104,204 through the company.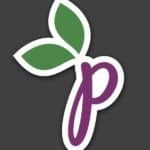 The honeymoon registry begun in 2006 also has UK and Spanish sites; the latter, Fondo de Miel, in particular was the beneficiary of a Shark Tank investment by Kevin O'Leary, aka "Mr. Wonderful." In May 2013, the Margulises also launched a second gift-giving website, Plumfund, for other gift-giving events such as birthdays, baby showers and projects.

Sponsored Links by DQ Promote