Leading UK investment crowdfunding platform SyndicateRoom is addressing the challenge of education and awareness in the crowdfunding space by launching the "Investors Academy".  SyndicateRoom has taken an interesting approach towards crowdfunding by matching established angel investors to each offer on their platform thus allowing the "crowd" to benefit from the experience and due diligence of a professional investor. While nothing is risk free the model has worked well for the platform Now SyndicateRoom has partnered with well known law firm Taylor Wessing to create an educational program designed to assist potential investors be better informed, and thus better prepared to invest online.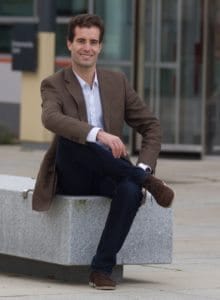 "From the beginning, we have been trying hard to raise standards in the equity crowdfunding arena, focusing particularly on ensuring that investors' interests are properly protected and balanced equitably with those of the businesses seeking funding," said Gonçalo de Vasconcelos, founder and CEO of the platform. "The Investors' Academy is our next step in that process, aiming to equip all those who want it with a much better understanding of what they need to do to be more discerning investors who are more likely to do well from their investments."

"With our unique approach of having one of more experienced angel investors or VCs leading each round, with all investors enjoying exactly the same deal, it has been easy to reflect and harness their expertise in assembling this training programme. Whether or not people invest through SyndicateRoom, they can benefit – free of charge – from this invaluable material that is sadly not readily available elsewhere in digestible form."
The program will be delivered online, free of charge, and will roll-out in three stages. Participants will be chaperoned through a learning process to educate investors about the nature of investing in small companies.  What to look for and what to ask.  SyndicateRoom states they will learn from the wisdom of experienced investors to get beyond the hype to determine if the offer is one in which they should invest.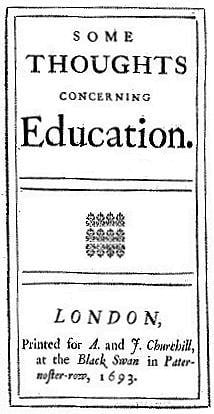 Content covered is said to include due diligence, legal considerations, the exit and more.
Adrian Rainey, Corporate Technology Partner at Taylor Wessing said of the program;
"Equity crowdfunding is gaining huge traction amongst investors and entrepreneurs, and its continued success is being supported by an increasingly sophisticated user base demanding not only quality deal flow but also robust legal process and a balanced deal between investors and entrepreneurs.

"The Academy is an excellent initiative that will support this trend, and which will no doubt contribute to the continued success of the crowdfunding industry."
Sponsored Links by DQ Promote