She has helped raise over $9 million for 26 campaigns, including Neil Young's Pono Music Player,   NYC Transit Authority Graphics Standards Manual, TLC's final album. Now Alex Daly, founder of crowdfunding consulting agency Vann Alexandra, is ready to share her ultimate secret to funding success.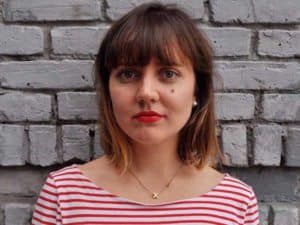 During her recent interview with Business Insider, Daly, who is also known as "the Crowdsorceress," revealed four factors that distinguishes successful campaigns from the ones that flop.
1. Exclusivity
Daly stated: "Exclusivity ramps up excitement and forces people to join the campaign if they want the product or service."
2. A built-in audience
The guru's advice: "Successful campaigns often rely on a core audience with passion for a particular subject. That doesn't mean you need a big-name celebrity or campaign organizer with a huge social media following to make it work. It's the quality and passion of your core audience that matters, not necessarily its size."
She then added, "What you need is a built-in audience that is savvy online and has the resources to donate."
3. Accessibility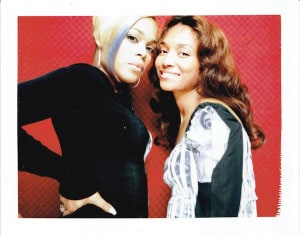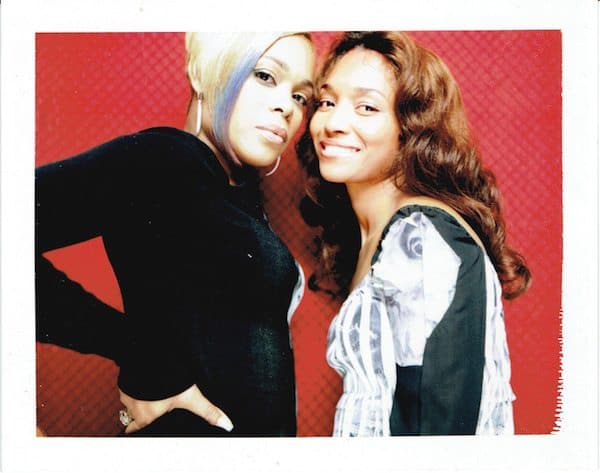 The media outlet revealed that people (i.e. backers) like to feel connected to groups or individuals they're backing, and that accessibility can drive a campaign over the top. When Daly ran the Kickstarter campaign for R&B group TLC in January, she helped it come up with rewards that created a sense of "intimacy" with their fans.
That intimacy gave them a further reason to donate. The campaign offered exclusive remixes, behind-the-scenes, updates, a handwritten list of the group's 15 favorite songs, pre-concert meet and greets, private video chats, and even a slumber party with the group.
She explained: "These are special mementos and experiences that provide accessibility to people that won't be available again"
4. Video
Daly added: "The video and the Kickstarter page are a reflection of who you are and what your project is. If they don't look good, how can they know you are going to deliver?"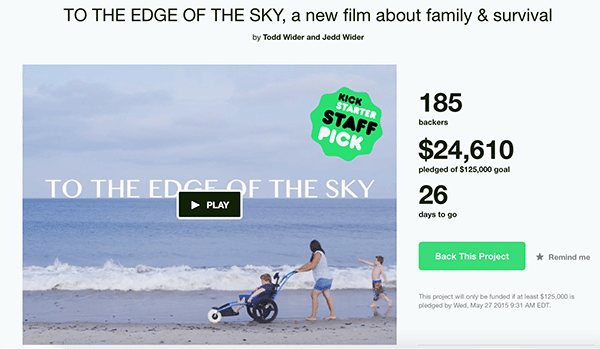 Currently, Daly is working on her latest campaign to help fund the documentary To the Edge of the Sky, which is about four families trying to access life-saving drugs for their kids. Since its launch earlier this week, the project has raised $24,610.
Have a crowdfunding offering you'd like to share? Submit an offering for consideration using our Submit a Tip form and we may share it on our site!