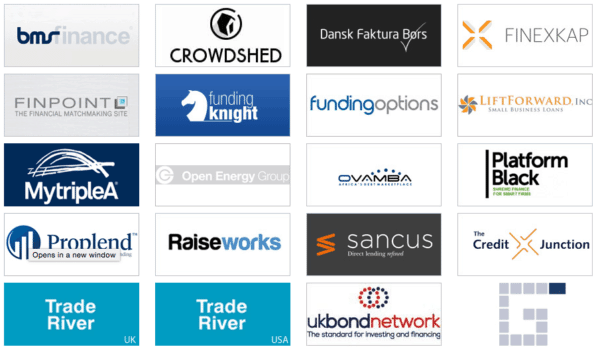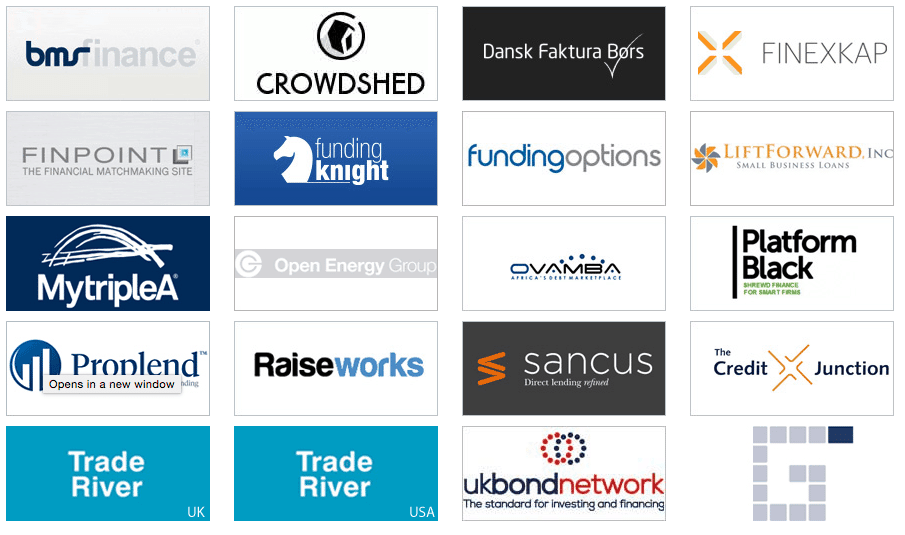 GLI Finance has added another name to its roster of companies that it owns or has a significant stake.  GLI has invested £1.25 million in SME credit broker Funding Options for 28.9% ownership in ordinary equity plus  £0.75 million in preferred shares.  Geoff Miller, GLI CEO, will also be joining the Funding Options board of directors.
Funding Options is a platform that works with dozens of diverse lenders to match companies in need of capital with the appropriate provider.  The company states it leverages proprietary technology to review existing funding possibilities and then delivers the most suitable funding option.  Funding Options says it has assisted many UK SMEs to access tens of millions of pounds to get the capital they need.  Funding Options has applied to HM Treasury as a "neutral platform" so it may participate in the program that requires banks to release information on firms declined for bank financing.  The Treasury program was announced earlier this year in recognition of the shortcomings of traditional banking and access to capital.
 "Funding Options is a great business using sophisticated matchmaking technology alongside expert support and I am delighted to welcome them to the GLI family. Funding Options exemplifies how brokered alternative finance can be invaluable for small businesses trying to navigate an ever expanding range of financers, having referred UK SMEs to more than fifty alternative lenders in the past year," stated Miller.
Funding Options founder and CEO, Conrad Ford, commented on the new investment;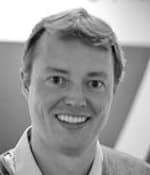 "We are excited to be partnering with GLI and Geoff's team. Our vision is to be a one-stop-shop for small businesses with financing needs, no matter how challenging, urgent or unusual. We look forward to working with the GLI family of investments, finding synergies and learning from their deep understanding of the alternative finance sector, both in the UK and globally."
GLI Finance is listed on the UK AIM market on the LSE.  GLI has operations both in the UK and the United States.