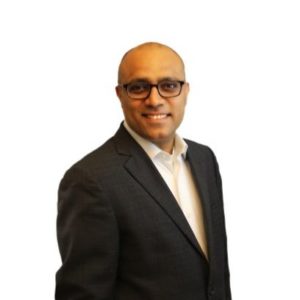 Peer to peer credit analytics startup PeerIQ has hired Deepak Agnani to its management team as Head of Financial Products. In this role Deepak will lead the development, marketing and launch of new product offerings.
PeerIQ, is notable backed by multiple big names in the finance world including; John Mack, Vikram Pandit, Arthur Levitt and Dan Doctoroff.
"Deepak brings over 20 years of experience in credit products and market indices to PeerIQ, and we are pleased to welcome him to the senior leadership team as we build out our suite of offerings to help institutional investors analyze, access and manage risk," commented PeerIQ co-founder and CEO Ram Ahluwalia.
Deepak was previously head of US Indices at Markit where he managed U.S. credit structured products and cash bond indices. Deepak has spent over a decade in index and risk analytics development at both Credit Suisse and JP Morgan.
The booming growth in peer to peer lending has driven many startups to enter the space as institutional money continues to flow into p2p or marketplace lending assets. The immediate addressable market (TAM) for direct lenders stands at around $3 trillion.  Incorporating additional debt based asset classes will drive that number far higher.