Total Addressable Market Estimated at "Just Under" $3 Trillion
Prosper, one of the leaders in the 'marketplace' or peer to peer lending space, had a great month.  March will be a record "by far" as it easily beats $200 million in aggregate loan originations pushing it past a total of $3 billion in loans.  Ron Suber, President of Prosper, was elated on passing this milestone;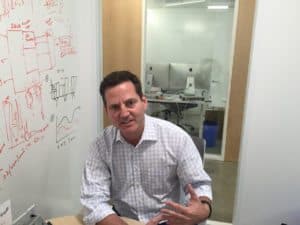 "Our industry is entering a period of escape velocity……and proof is in the numbers. It took Prosper 8 years to reach $1 billion in aggregate loans…..then six months to reach the second $1 billion and less to reach the third $1 Billion".
I recently had the chance to catch up with Suber and I had a lot of questions. Some answered, others not so much.  But I promise that Prosper is not a stiff  traditional finance firm the likes of which litter the boulevards of Manhattan; Prosper is very much a cool Fintech company and they have the startup vibe to go with it. From the free food (yes there is a beer keg) and pool table that dominates the entrance, it is obvious that Prosper gets it: innovating the world of finance demands a different approach and it is one that embraces change.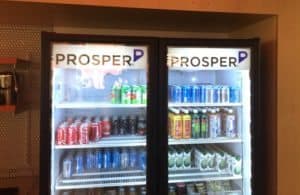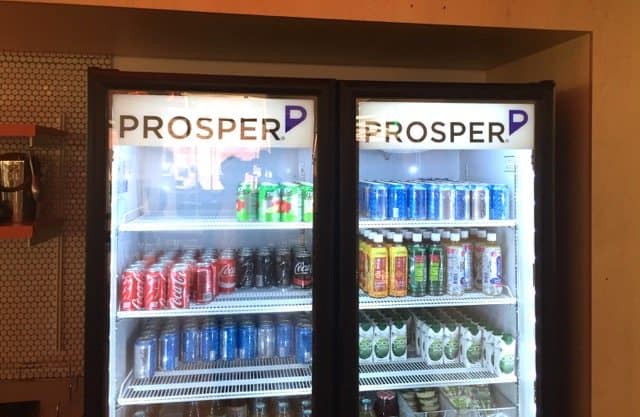 Prosper is marching forward as the number two in the peer to peer lending space but that does not mean it is in the shadow of larger player Lending Club.  Prosper has been steadily announcing partnerships and updates as the firm charts a course for growth, targeting the $3 trillion addressable market (and that is NOT counting mortgages which is a $11 trillion industry that is in dire need of change as well).
It is my personal belief that direct lending, and near variants, are going to inalterably change many different parts of the finance world – all for the better.  Suber probably concurs with some of my thoughts but he keeps his cards close to his vest.  I believe that some day that $3 trillion number will look small – all we need is the benefit of some history.  Suber believes, "I think what you are going to see is other sectors and categories coming to marketplaces because of what we have been able to do…".  Agreed.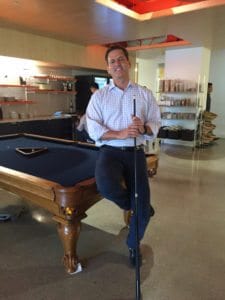 I questioned him about the shift from true peer to peer lending to institutional to peer lending – something necessary to fuel the industry's hyperbolic growth.  He assured the importance of retail investors and provided a detailed response;
"When my partners, Aaron and others got to Prosper in 2013, Prosper was 100% retail investors and peer to peer. Now we are 1/3 retail and 2/3 institutional."

"What you are seeing here is a change in access and distribution. So if you look at the UK for example, there is the Marshall Wace / Eaglewood listed fund .. exchange traded, closed end product, trading at a premium buying loans from the platforms like Prosper.  They are all retail people purchasing that CUSIP on the LSE but that entity is buying whole loans from Prosper. So it may look like we are selling to an institution but the reality is the access and distribution is to retail.
While some investors may not be to excited about the addition of another layer in the investing mix this is a natural next step and allows less sophisticated individuals access to marketplace loans.
Lendit, an industry event, is scheduled for this April and at that time Prosper will be discussing some of their forthcoming changes.   Suber revealed there are three exchange traded products coming out soon which will provide another source of funds for direct lending platforms.  Some believe it is important for Prosper and other direct lenders to keep opportunity open for the retail investor – even simply as a political shield against some privateering politician seeking an easy target for which to make their public name.
There has been a lot of speculation regarding the possibility of a forthcoming IPO but when pressed if this was a foregone conclusion, Suber deferred to his existing shareholders;
"…We have not made any decisions about a potential IPO but our phone has been ringing off the hook interested in this company…we are stewards of our [existing] shareholders."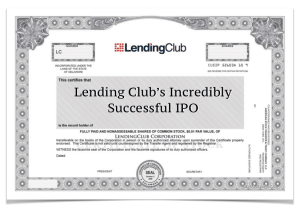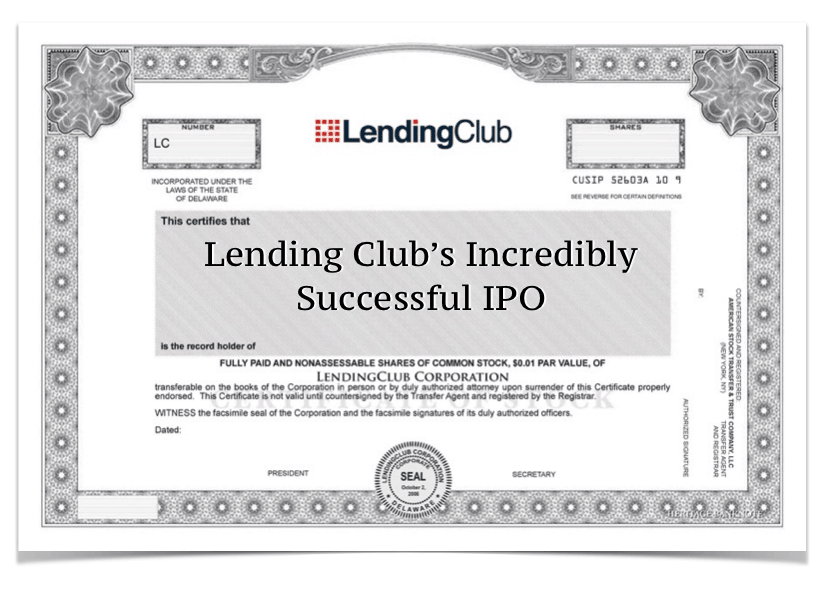 The success of Lending Club's IPO has not compelled Prosper to move with haste and, given the rate of growth which is accelerating, this may bode well for any decision to publicly list shares.
When queried about future expansion, Suber was guarded in his response arguing they are busy enough with domestic opportunity. But he clearly is an apt observer of the global expansion of P2P as we discussed Canada, Latin America, Europe and the boom occurring in China.
Asked about the future of finance and how the banks will play a role going forward? Suber explained;
The top 5 banks in this country have credit card programs and do some credit programs.. unsecured personal lending. The next 20 banks don't really have a credit card program or a great personal lending program. Those banks will be establishing partnerships with the online marketplaces. They realize we are part of the solution to help their borrowers get a loan and own consumer credit.  Those banks are buying our AA and A loans  and the banks profits are higher now they have yielding assets instead of cash or treasury bonds.  So then you are going to see the next group of 2000 banks. The community banks, the regional banks the groups like WIB to solve ..

…We are actually helping them help their clients which is helping us.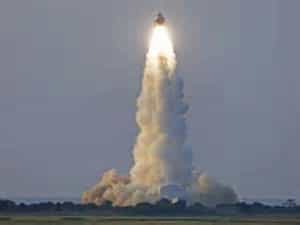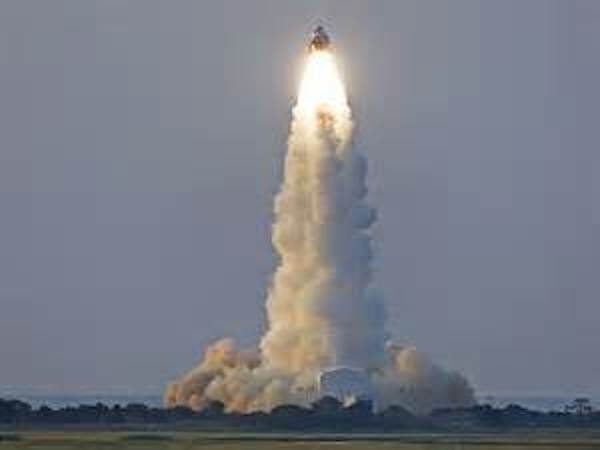 Suber stated that Prosper entered mainstream acceptance last year and that at some point, either this year or early next, they will break through and everyone will understand how much better their process is ..  "It will be just a year or two after when everyone will wonder how did we ever borrow the other way".
"When we get to the place where we say: 'Oh my God, I cannot believe people used to have credit card debt and borrowed the other way' – we are going to see the explosive growth."