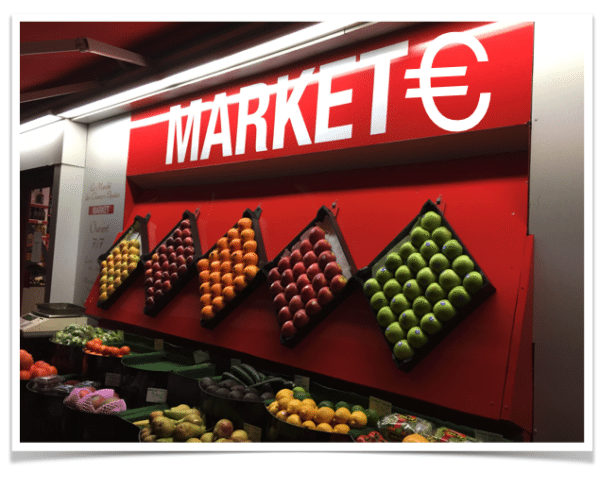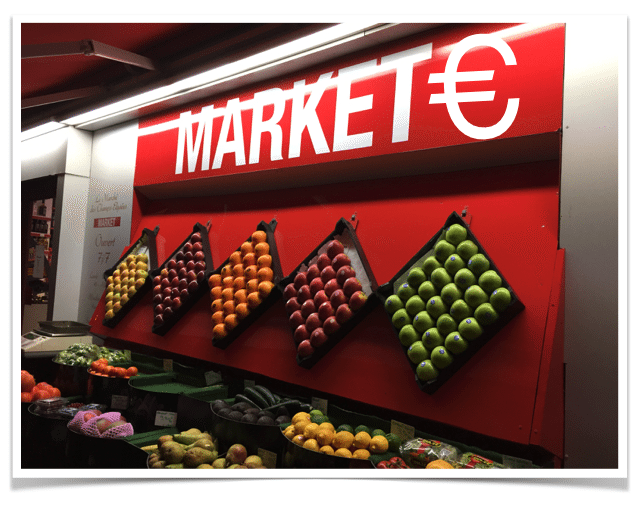 EU Poised to Tax Crowdfunding Campaigns Potentially Killing Off Source of SME Funding
Will Crowdfunders from the US and across the world be caught in the crossfire as the EU quietly prepares to declare war on the Internet's behemoths?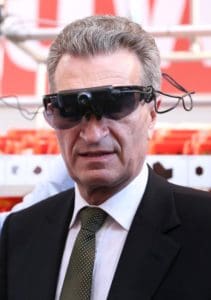 The European Union is considering the creation of a new regulator with the explicit remit to oversee internet firms such as Google and Facebook, according to a leaked internal document prepared in February.
The Guardian
As a 'hack' session is prepared for tomorrow evening in London's Canary Wharf – home to many of the world biggest corporate banks, and to KPMG who're hosting the 'VAT MOSS HACK' – details are emerging of the depth of the problems they face and the implications for crowdfunding as well as startup and micro businesses more generally.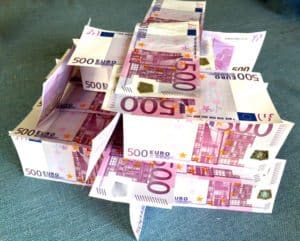 Emerging too the red tape created by the EU and how damaging it is proving and, crucially, how it unintentionally ensnares crowdfunders and erects trade barriers – at a time when the EU are at pains to open up a single EU digital market.
Moves to levy VAT on purchases (rather than sales) of digital products, and at the purchaser's VAT rate, designed to pin down the likes of Amazon and Google and prevent their 'tax tourism', are backfiring as the effects on SMEs, micro businesses, and even small rewards crowdfunds become clear.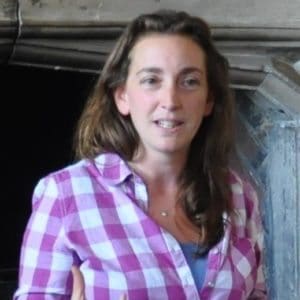 While Clare Josa and her EUVATaction team have been left to point out just how badly the problems created have been underestimated, endangering just those kinds of startups and micro businesses the EU claims to be wanting to foster it was not until Crowd Economy expert Tim Wright of consultancy twintangibles pointed out that the effective removal of any VAT threshold means that even small crowdfunds delivering electronic rewards, such as ebooks, music or other audio files for training etc, had been drawn into the net and unintentionally placed on the wrong site of this new law that barely anyone is aware of.
"This legislation runs counter to the EU's stated ambition of a single digital market, and is anti small business. The threat it poses to crowdfunders is very real and was not understood by the authorities until we pointed it out. The EU needs to recognise it has got this very wrong and act quickly to resolve it," stated Tim Wright, from twintangibles.
Nor is this just an EU problem. It affects crowdfunders delivering electronic rewards from the USA and elsewhere into the EU making them technically obliged to, collect, account for and pay VAT to each of the 28 national VAT authorities in which sales are made at the appropriate rate – or to register for the VAT MOSS (Mini One Stop Shop) beforehand. Hardly practical for a small crowdfund in London or York, let alone Idaho or Wisconsin.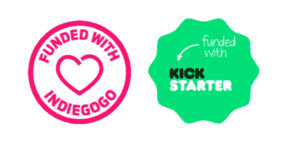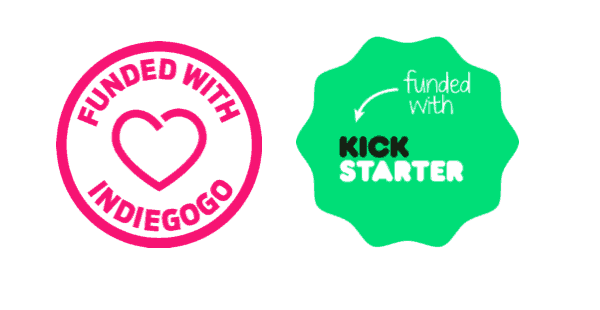 Little wonder that the practice of Geoblocking is fast on the rise, according to stats compiled by EUVATaction, with US companies increasingly declining to take orders from EU residents. How long will it be before the major Crowdfunding platforms such as Kickstarter and Indiegogo are obliged to follow suit in order to protect shield their clients from the complexities or jeopardy?
"It's certainly true that significant numbers of businesses are taking themselves out of the scope of this legislation via geoblocking, use of 3rd parties, increasing manual intervention and/or removing digital products. While all these strategies will damage their prospects for income and growth, these businesses consider this option is the lesser evil." EUVATACTION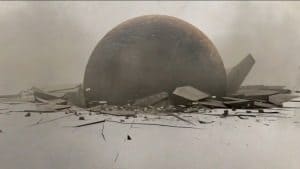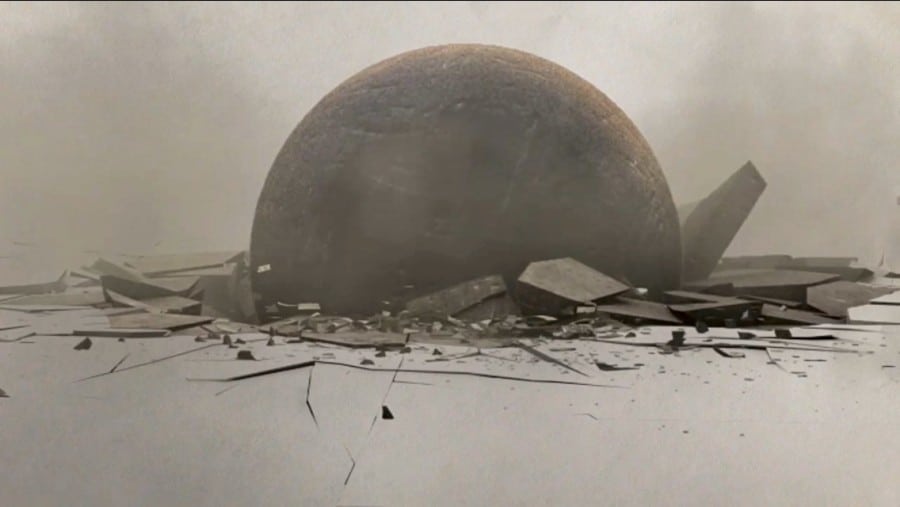 However this runs into a further roadblock as the EU have now begun moves to effectively outlaw Geoblocking. How this might be enforced on individual crowdfunders in the USA for example is difficult to imagine but given Brussels seemingly hostile approach to the likes of Google and Facebook it's not difficult to imagine how they might react to such a move by one of the major Crowdfunding platforms now that Crowdfunding is firmly on their radar given it's rapid growth and significance, especially in the UK.
The 'hack' event being held in London's Canary Wharf is clearly a well intentioned effort to alleviate the worst effects of a problem rooted in the butchery in Brussels of well established and workable practices, with many EU states operating significant VAT threshold over many decades to avoid these kind of problems and red tape. But it's misleading to think that any tech hack can provide anything better than sticking plasters to this systemic problem, nor should techies be asked to solve problems created by policymakers. The only real answer is at source, a policy that's still in their hands.
---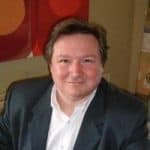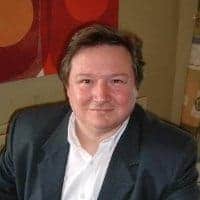 Barry James is the co-founder of TheCrowdfundingCentre and the Social Foundation. Founded in 2012, the organization was created to further research, education and policy initiatives into the new, post-crash economy and "Crowdnomics". James also created "Crowdfunding: Deep Impact", the UK's first national conference held in February 2013 which led to the influential Westminister Crowdfunding Forum. James is a frequent speaker on crowdfunding, entrepreneurship and innovation. He has recently created CrowdPowerTools and VentureFundingHubs.

Sponsored Links by DQ Promote