Financial services giant MasterCard made its official entrance into the person-to-person payments business, according to Natalie Gagliordi for ZDNet. The company announced the launch of MasterCard Money Send, a near real-time P2P digital payments service that securely transfers funds domestically and internationally. Shopping site FreeShipping.com and Berkshire Hathaway Travel Protection are among the first companies integrating MasterCard Send to make money transfers.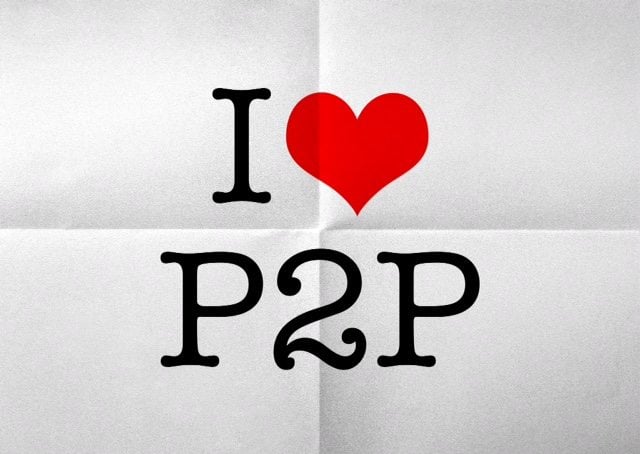 According to MasterCard, Money Send can transfer funds between parties in about 30 minutes — a big leap forward from the antiquated three- or four-day processing delay of the Automated Clearing House still in place today.
Rather than market Send as a way to send money between friends, MasterCard is pitching the service to businesses as a way to reimburse customers or disburse funds from insurance claims, rebates, e-marketplace payouts, social benefits and tax refunds. The service works with almost any US debit card account, not just those branded with MasterCard.
"Gearing Send toward business customers was a smart move by MasterCard, as it could help differentiate the service from other offerings in the growing P2P payments space, where PayPal, Venmo, Square, and most recently Facebook, have all rolled out digital money transfer services. PayPal has an especially tight grip on the market, with research firm Forrester estimating that 73 percent of adults in the US use PayPal for P2P payments," commented Gagliordi. "But the market is still ripe and certainly worth the venture for an established financial technology company like MasterCard. Forrester Research expects the P2P payments market to grow to $17 billion by 2019."
Sponsored Links by DQ Promote