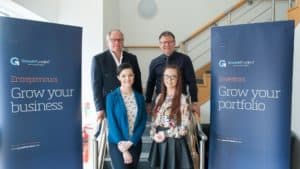 GrowthFunders, part of Growth Capital Ventures, has just received official approval from the Financial Conduct Authority (FCA) to operate their investment crowdfunding platform.  GrowthFunders has been operating since March 0f 2014 using a provisionary status in association with Linear Investments. The process took GrowthFunders approximately 18 months to complete. While there has been some recent grumbling about the extended process from applying platforms, GrowthFunders suggested their year in a half approval process was shorter than other applying platforms.
GrowthFunders representatives stated;
Equity crowdfunding is made up of trust, honesty, transparency, and high quality opportunities. If any of those qualities are missing, then the practise of equity crowdfunding faces challenges. Here at Growth Capital Ventures, we pride ourselves on having these qualities. However, not everyone follows the rules to a T, which is why a regulatory body, such as the FCA, is in place.

One of the main purposes of financial regulation in any country is to control the manner in which shares of companies are sold to the public. Participation in the capital markets by the masses is a good thing: it allows capital to be allocated to its most profitable uses, thereby creating growth and jobs for society and inflation-beating (and occasionally lifestyle-changing) returns for investors.

With equity crowdfunding platforms, financial regulations are there to control the manner in which shares in startup, early stage, and more established business, are sold to the public. As well as this, they serve to strike a balance between allowing the alternative finance marketplace to function freely whilst ensuring that everyone plays by an agreed set of rules. These rules are in place to protect both entrepreneurs and investors, as well as helping to maintain the integrity of the sector as a whole.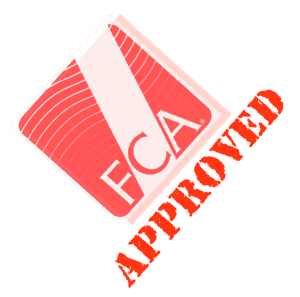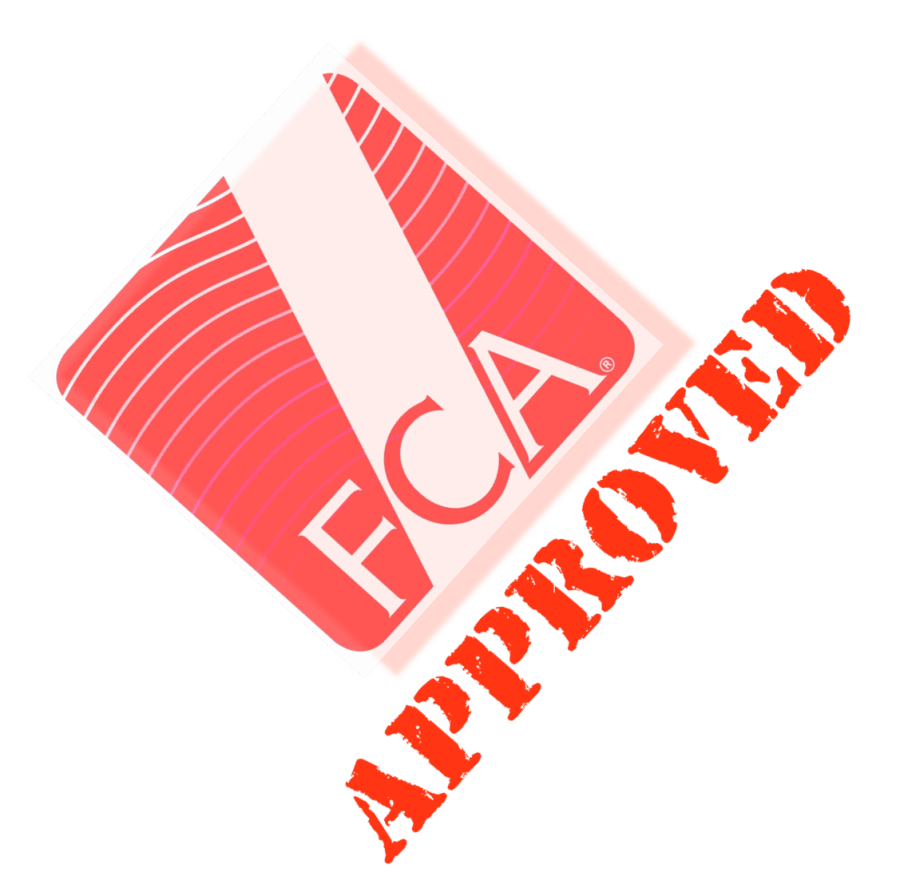 In conjunction with the FCA announcement, GrowthFunders launched a new website design incorporating additional functionality.  The new responsive site also includes debt or peer to peer lending options for borrowers and investors.  GrowthFunders joins a growing group of platforms that offer divers financial services looking to cater to broader needs of firms needing access to capital and investors looking for alternative investment options.

GrowthFunders completed their own self-crowdfunding round earlier this year which has provided internal capital to grow their funding portal.

Sponsored Links by DQ Promote