While banks remain slow to provide new loans for many types of businesses, sporting clubs may be a perfect match for crowdfunding.  The affinity between fans and supporters for their favorite club may provide a very viable avenue for raising capital in times of need.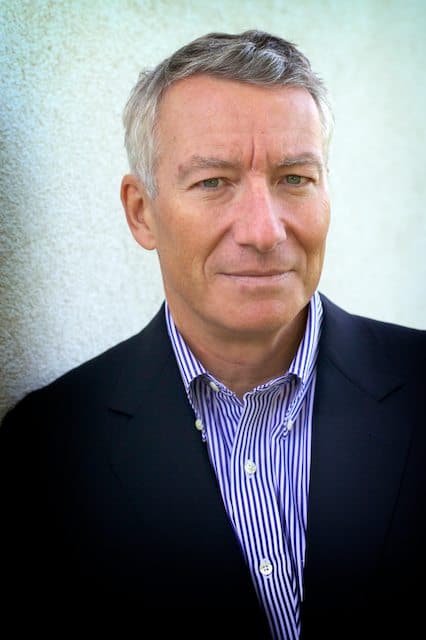 According to a recent report in the FT, an investment crowdfunding offer by the Jockey Club in 2013 helped to finance a portion of the Cheltenham racecourse. Turning fans into investors was a natural vehicle to raise funds;
"I have had bankers say to me that there is a level of reputational risk. If they lend to a sports club and then it all goes wrong, then you have a problem with a large fan base," stated Robert Wardrop from Cambridge University.
Alternatively the Jockey Club launched a mini bond offer and raised £25 million – surpassing its target by about £10 million.  The security offered a 4.75% interest rate but it also came with some perks.  Investors benefited by a further 3% in "loyalty points" that could be used for discounts on food and tickets tat the club's course.
Wardrop runs a the Centre for Alternative Finance based at Cambridge University.  He sees a bright future for crowdfunding and sporting enterprises.  For the Jockey Club offer most investors were not just fans of horse racing but they also saw an opportunity to increase their rate of return moving funds from low interest bearing accounts to an asset that generated more income. The associated loyalty program has been highlighted as a resounding success.  The club may consider a similar path to raise capital in the future.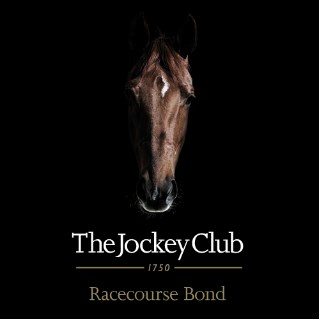 While raising capital from customers on internet platforms is relatively new there remains a significant pool of untapped funds from supporters of specific clubs.
Recently the Lancashire County Cricket Club raised £ 3 million from a mini-bond offer and earlier this mont the Wasps rugby club quickly subscribed a £35 million bond offer in less than a week.
While not all sporting club crowdfunding offers will be a success the early results are promising.  Yes there are associated risks for investors, but for successfully crowdfunded sports clubs you are not just receiving capital – you are also incentivizing a brand ambassador.
Late last year Group Managing Director Paul Fisher reflected on the successful funding round;
"With our Racecourse Bond, primarily we were delighted to secure the financing for an important development at Cheltenham, but we were also really proud that people put their trust in us and our brand, and it was a great platform for The Jockey Club to resonate with a wider audience."

"It's taken our relationship with the people who became Bondholders to a whole new level. Some were existing racing customers of ours while others are completely new. They were interested in getting excellent returns from a financially sound organisation they trust, who also gave them the opportunity to support Cheltenham, The Jockey Club and British racing in the process with an exciting and sustainable use for the funds."
Sponsored Links by DQ Promote