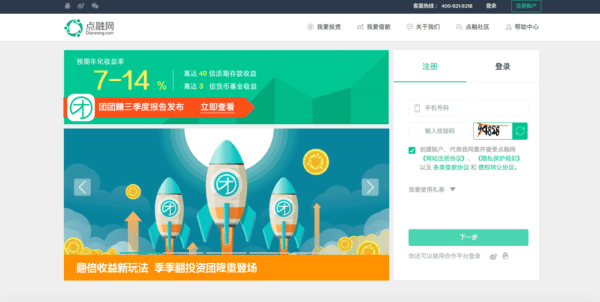 A major Chinese peer-to-peer lender, Dianrong.com, now claims a valuation of "around" $1 billion, due to its latest round of fundraising, according to the company's CEO, Soul Htite, in a conversation with CNBC (Reuters also contributed to the story).

U.S. investment firm Tiger Global was the source of the Shanghai-based Dianrong.com's most recent funding round–an undisclosed amount–in January, and also has holdings in prominent Asian internet companies such as Alibaba, JD.com and Flipkart. Regarding the sum, Htite, also a co-founder of Lending Club, one of the world's largest online marketplaces connecting borrowers and investors, would only comment,
It's a lot of money….it's enough for us to build what we wanted to build.
He adds,
I can tell you Internet finance is going to the next level, and we're going to have even bigger rounds coming up.
P2P lending in China is booming, and the number of P2P lenders in the country has more than doubled to 1,700 in 2014 from 2013, according to P2P001, a widely followed website for Internet lending, notes CNBC. P2P credit in the country's mainland is at $53 billion.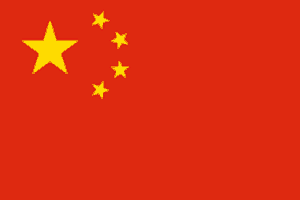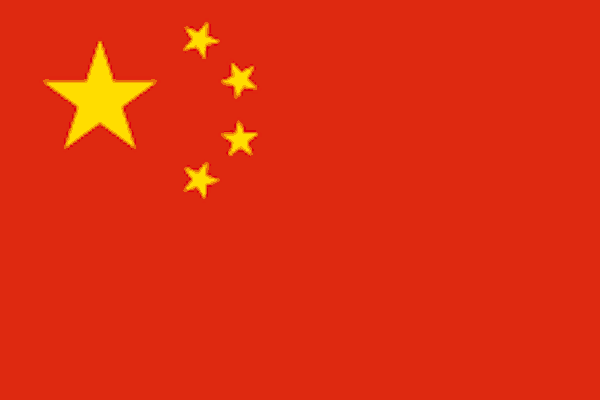 But it's also worth noting that debt in China is becoming an increasing problem. The amount owed has jumped to 251 percent of gross domestic product (GDP) as of July 2014, up from 147 percent at the end of 2008, according to Standard Chartered, says CNBC.
Lenders on Dianrong.com receive an interest rate of between 6 and 20 percent from borrowers, says Htite, a rate based on factors such as credit history, income and loan purpose.  However, when shadow banking is prevalent, as it is China, evaluating borrowers' credit worthiness becomes difficult. Htite says, "The biggest problem when we meet a borrower is identifying how much of his transactions are in shadow banking," and noted that social media is a very useful tool in accessing data to evaluate a person's credit worthiness.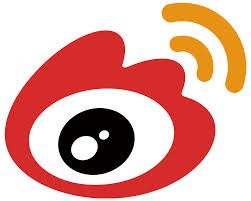 On Dianrong,com, users are required to give access to their Weibo (similar to Facebook) accounts. If users miss a payment, they risk potential embarrassment online: Dianrong.com can post public requests on the social media site to demand recovery.
Htite says,
People have been saying China's going to crash for the past 15 years and China keeps growing….We have to be responsible players in the market – there are people that should get a loan there are people that shouldn't get a loan.
Sponsored Links by DQ Promote