lis


Among the infinite possibilities for online investing–from mobile apps, to clean energy, to an overseas prince who wants to make you fantastically rich, deep technology startups–defined as those founded on a true technological innovation or scientific discovery–are not among the top five. It's not for a lack of interest, says Swati Chaturvedi, CEO and co-founder of Propel(x), an online investment platform that connects deep technology startups with angel investors. In an interview with Breakout Labs, she noted that deep technology startups are complex, requiring effort to understand–and a better diligence infrastructure.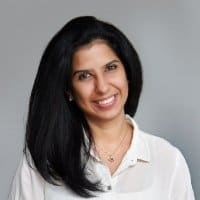 Once Chaturvedi and fellow co-founder Lisheng Wang, who both have experience running an angel investment group for MIT, realized this, they created a platform focusing exclusively on deep technology startups, and began helping investors understand each startup with Wall Street-style analyst reports, after much primary research about customers, management, supply and distribution, background, reference checks.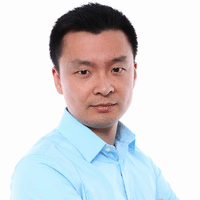 Now, Chaturvedi, Wang and the rest of the Propel(x) team have financial news about Propel(x), the home they've built for investing in deep technology startups. According to a recent press release, the Redwood City, Calif-based company today announced it has received $1.5 million in seed financing from investors, including senior executives at Lending Club. Propel(x) features startups in the life sciences, energy, cleantech, computer sciences, materials and chemicals sectors.
Additional funding for Propel(x) also comes from IDG Capital Partners, Zhen Fund, TEEC Angels, TBN Network and CLI Group. The funding will be used to further develop Propel(x)'s technology, build its community of experts, grow its investor base and secure key partnerships.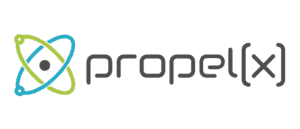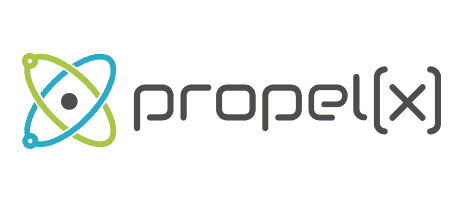 To date, consumer startups have driven the crowd investment phenomenon, while aspiring deep technology companies have had difficulties securing funding due to the complex nature of their offerings. At the same time, investors interested in deep technology have struggled to find the right deal flow. Even investors who are able to access deep technology deals, often do not have the resources to properly research and execute due diligence on these companies. As a result, the funding field for deep technology startups remains limited.

Propel(x) Inc. was founded in 2013 by CEO, Swati Chaturvedi and Lisheng Wang, classmates from MIT. Through its community-centric diligence processes, Propel(x) demystifies deep technology investment and removes the funding barriers for these startups. The aim is to empower investors to make more informed decisions, while diversifying and building their alternative portfolios with more meaningful investments.
One company, Aromyx, recently funded on Propel(x) is digitizing the sense of smell. Aromyx has created a "scientific, reproducible platform to digitally record tastes and smells and correlate their effect on consumers"  according to its website. Applications include the ability to create new products finely tuned to appeal to consumers, replace essential ingredients that are being highly  regulated and predict the aroma of a molecule before a company ever makes it, and thus more efficiently guide product development.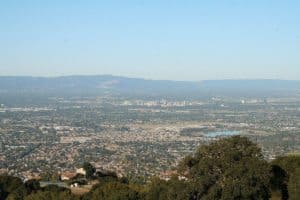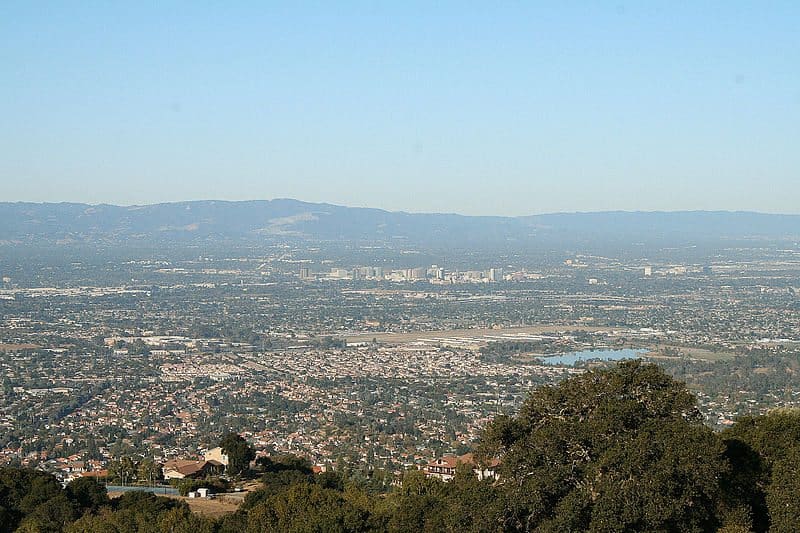 The Sunnyvale, Calif.-based company states,
Consider what image compression (JPG, GIF, etc) has done for pictures; what audio codecs and vocoders have done for music/spoken word; and what video compression like H.264 has done for video. This is what Aromyx is doing for taste and scent.
"We are building a community of investors who are truly passionate about deep technology startups and the positive impact they have on humanity," Propel(x) Chaturvedi said. "By developing tools and resources not currently offered through other investment platforms, we are providing investors, from Silicon Valley and beyond, access to the right deal flow and diligence insights, while enabling startups to reach their funding goals more quickly."
P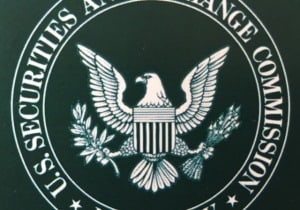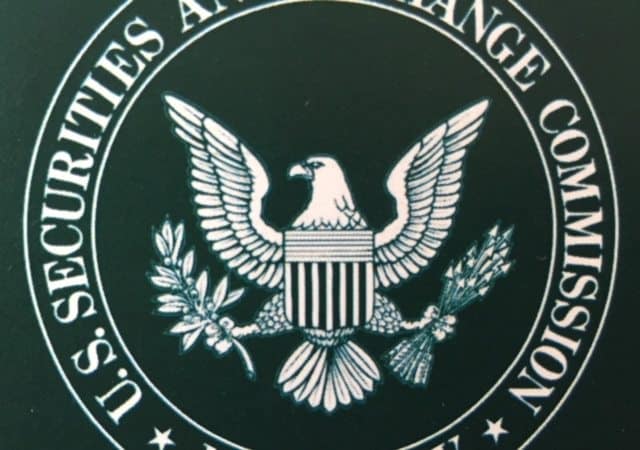 ropel(x) sees deep technology as a growing area of opportunity underserviced on today's investment platforms. The company estimates out of the estimated $22 billion invested by angels last year, nearly $8.5 billion was invested in deep technology. According to company estimates based on the Angel Market Analysis Report by the Center for Venture Research at New Hampshire University, more than 20% of deals and 30% of all angel investment dollars go into deep technology companies each year.
Propel(x) is an investment platform built for the "Accredited Investor" as outlined in Rule 501 of Regulation D by the Securities and Exchange Commission.