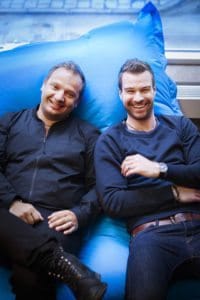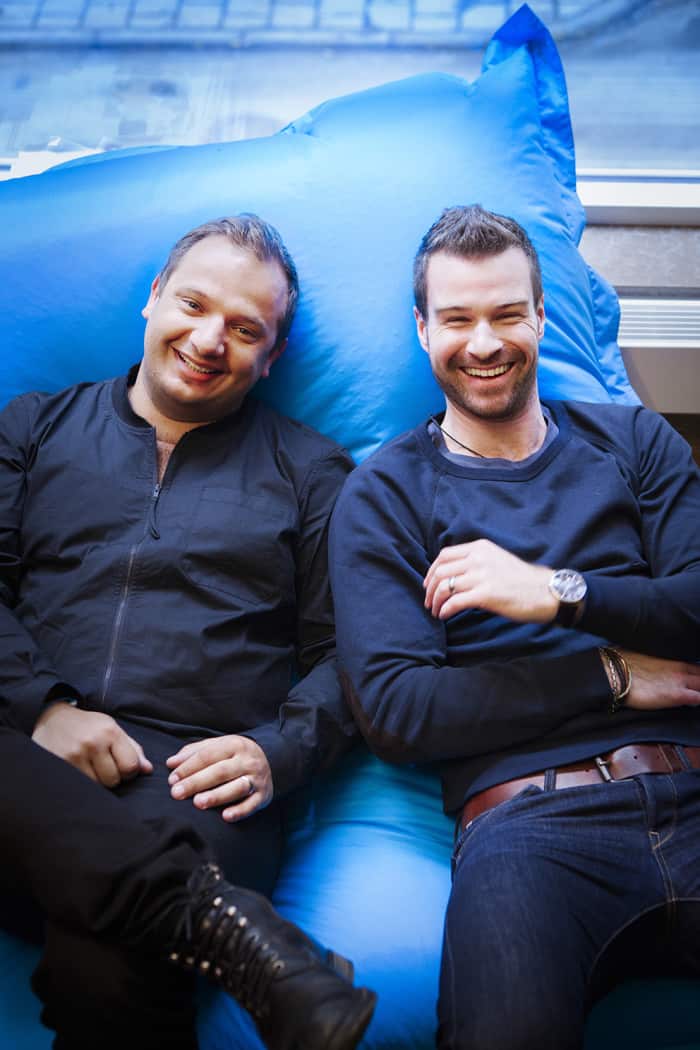 Global crowdfunding platform FundedByMe has received the Global Award of Crowdfunding Firm of the Year 2015 by Finance Monthly.  The company also shared it has been selected as one of the hottest startups in Sweden by Veckans Affärer, the largest business magazine in Sweden.  The recognition was bestowed to a firm that was started  almost by chance;
"It all started by coincidence. We wanted to raise funds for one of our ideas via Kickstarter, but we were denied. That is why we founded FundedByMe. Sometimes the initial failure may lead you to the great success," explained the two founders Daniel Daboczy, CEO, and Arno Smith, CTO.
Since 2010 FundedByMe has funded approximately 500 companies from 25 countries, claims a network of more than 53 000 investors from 70 countries and has a local presence in countries Europe and Asia.
FundedByMe started as a reward-based crowdfunding but soon shifted into investment based crowdfunding. According to FundedByMe, 83% of equity crowdfunding deals in the Nordic region goes through the FundedByMe platform.  In the February 2015 FundedByMe launched debt-based crowdfunding providing loans for SMEs.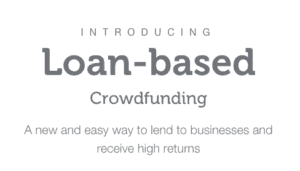 "The dynamic growth of FundedByMe is a part of our long-term strategy. Of course the bigger company is, the more difficult it is to keep the same speed in the development. However, our priority is to give investors, lenders and backers on FundedByMe the widest possible choice in campaigns they may support and to give entrepreneurs, a very wide network of investors ready to boost their business, " said Daboczy.
To date, 100 million SEK (approximately $11.7 million) has been raised on FundedByMe.

Sponsored Links by DQ Promote