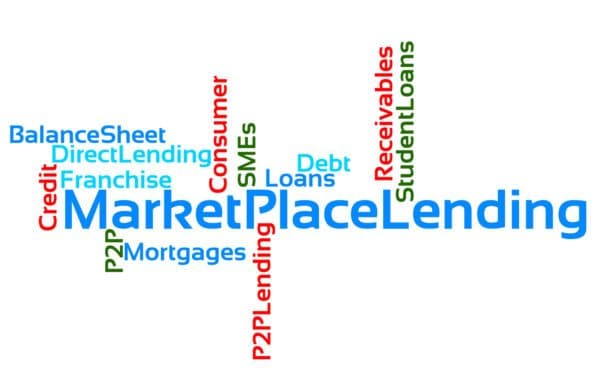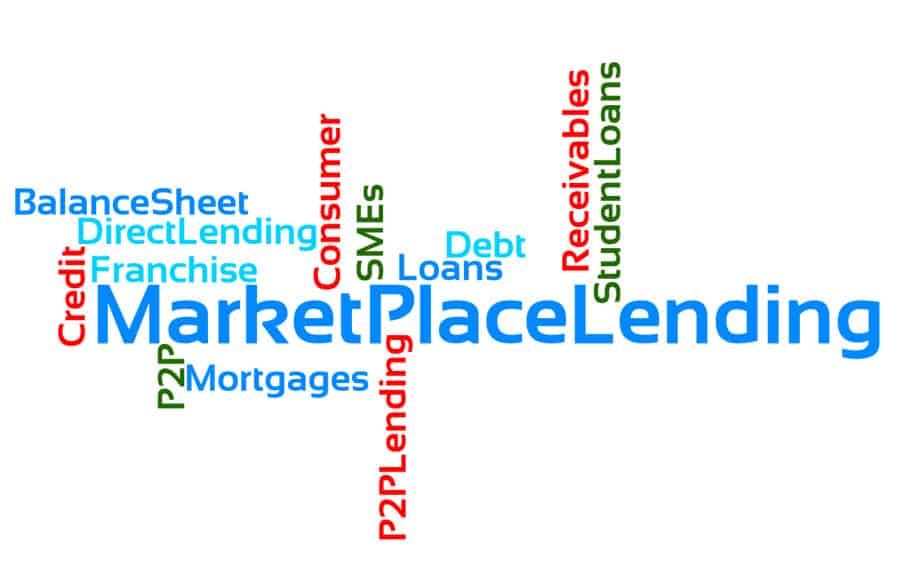 In a new industry survey created by Wharton FinTech and Richards Kibbe & Orbe (RKO), the authors state that institutional investors are watching the nascent industry "eagerly".  Their research indicates that 85% of institutional investors are interested in entering into the space but less than 30% have allocated capital to marketplace lending.
The survey notes the shifting terminology as peer to peer lending has morphed into "marketplace lending" as a growing number of institutions have moved into the space.  PwC has estimated the sector could grow to $150 billion within the next ten years from the estimated $5.5 billion today;
"Internet based platforms allowing lenders to provide capital to borrowers quickly and directly, disintermediating banks—is being resoundingly validated," affirms the report.
Highlighted findings include:
Over 60 percent of respondents expect returns from investments in marketplace lending to outperform those in corporate bonds.
The presence of a mature secondary trading market for marketplace lending issued loans would have the greatest impact in assuaging institutional investors' concerns about investing in the industry.
Respondents were most interested in investing in loans to small businesses, followed by consumers and those for real estate loans.
The risk factor of greatest concern to respondents was the potential for low credit quality among borrowers, while the possibility of competition from banks ranked last on a list of six risk factors.
"We're very much in the early days of this disruptive industry," said Steve Weiner, co-founder and co-president of Wharton FinTech. "The intense interest among institutional investors, who haven't yet entered the industry in force, signals that it is on the verge of evolution."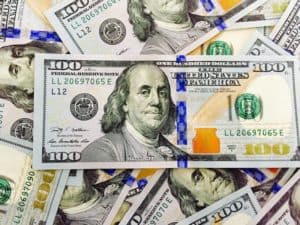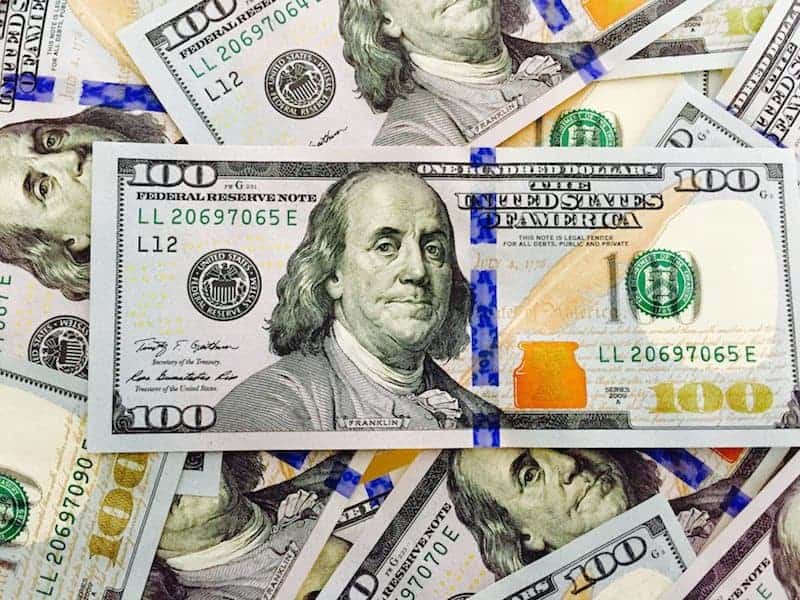 The authors expect that the rate of change in this market will accelerate and a future survey will find a completely new landscape for institutional investor awareness and participation in this asset class.

Sponsored Links by DQ Promote