In a move that's among "the first tie-up[s] of its kind," corporate finance houses including FinnCap and Grant Thornton will list early-stage equity deals on crowdfunding website InvestingZone, according to a recent article in the Financial Times. Brokers also include Nexus and CMR.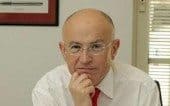 Brokers plan to offer individual investors the same rates as institutions, on some investments usually only available to wealthy investors and venture capitalists. The minimum investment for individuals on the platform, backed by venture capitalist Jon Moulton, is £100. InvestingZone will kick off by offering equity in Every Cloud, a cloud computing business based in the UK, via Acceleris, a broker based in Manchester.

InvestingZone CEO Jean Miller notes the significance of this arrangement, saying,
They [the brokers] realized that if they don't have a profile in this growing market they could lose out. This is a good way to get sensible companies in the pipeline and it also increases investment capacity.
Nesta, an innovation charity working to up the increase capacity in the UK, found that about £84m was raised through online equity crowdfunding platform in 2014, while data provider AltFi found that three major platforms have among them done £38m worth of deals this year.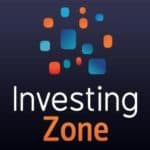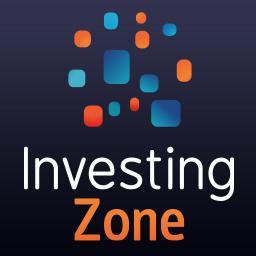 InvestingZone's May 21, 2015, blog post also notes that has begun a new referral program, stating it will pay 50% of any fees the platform earns from the investment made by each referred investor. The program similarly includes referrals made to companies.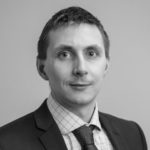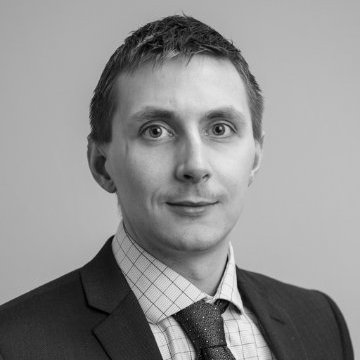 Simon Thorn, CFO of Acceleris, noted that Acceleris expected to offer about five deals via InvestingZone this year. He added,
Crowdfunding is a fantastic way for early-stage or start-up companies to attract a first round of funding. But if that's not carried out professionally — if it was at, say, a very high valuation — then that could be a problem later. It needs to be done with a commonsense approach."
Sponsored