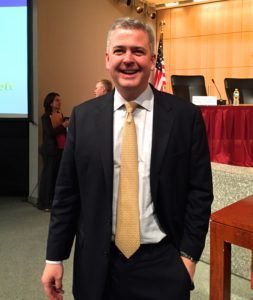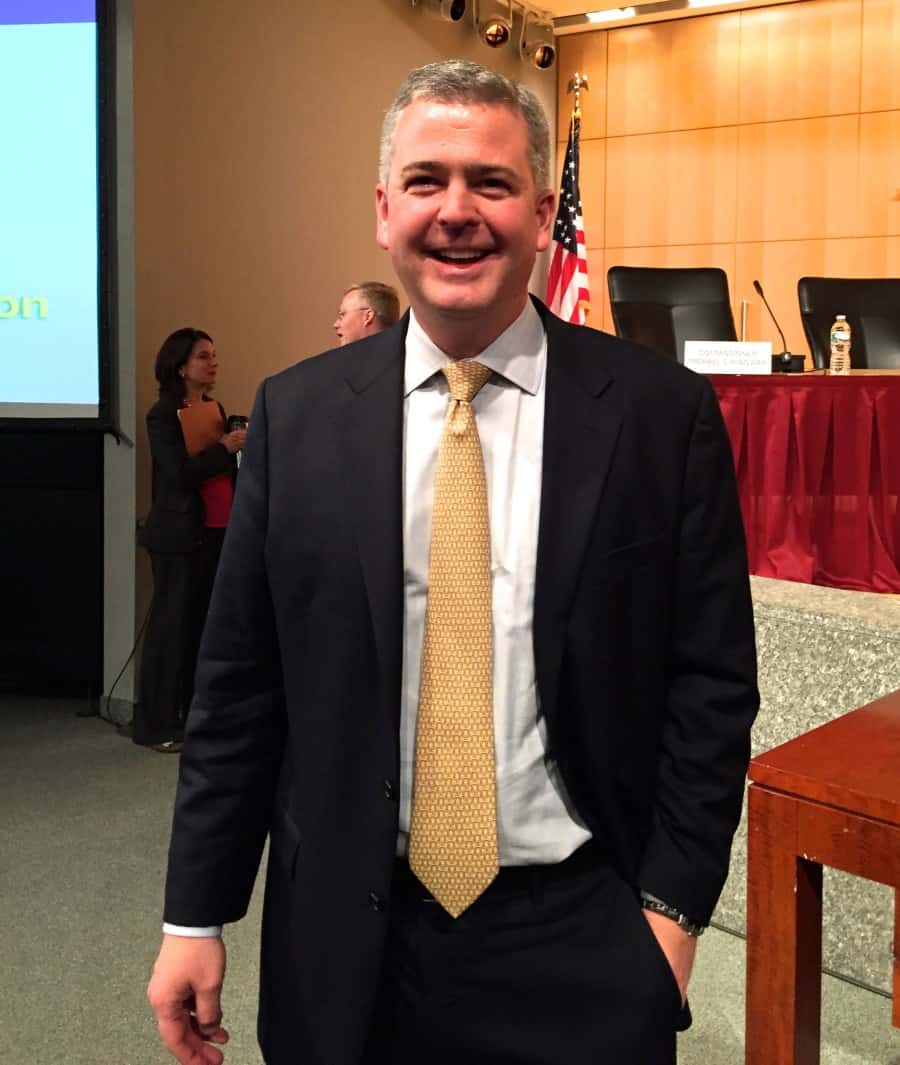 SEC Commissioner Daniel Gallagher has completed the final update of his "crazy quilt" chart of regulations that smother financial services firms.  It is a wonder that anyone working in the financial sector does anything else but review and comply with mandatory rules.  And these are the rules implemented SINCE 2010. One has to ponder, how do our elected and appointed officials create such a mess?
And what about the opportunity cost?
Workers spending all their time submitting forms to this agency and that, diminishes productive time adding value to society by actually creating something needed, delivering a service in demand.  There must be a quantifiable cost?
Gallagher notes he has received some input from Hal Schroeder, a current FASB Board Member, that pegs a pre-crises vs. post-crisis cost of $1 Trillion.  Now that is a big night out on the town. To quote the SEC Commissioner:
"while the broader market has recovered to pre-crisis levels, the banking sector seems to have lost market value of approximately 1x book value, relative to the broader market."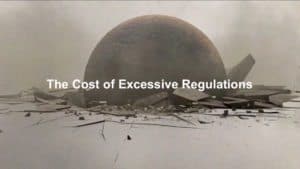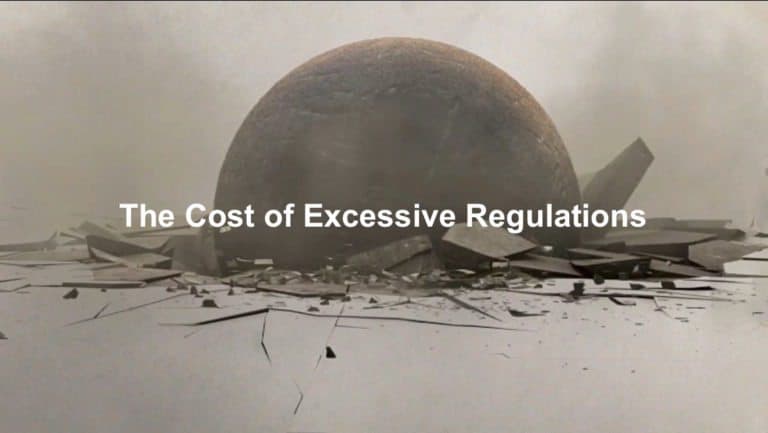 The financial crisis was not just the fault of the financial sector but required the participation of consumers (Yes. Those individuals who borrowed more than they could afford share blame) – and those over-promising politicians who are more concerned about getting re-elected than making wise decisions. Layering rule upon regulation is clearly NOT the best approach to guard against the next financial catastrophe.  In fact, there are many engaged policy advocates that believe the current regulatory environment is just another step in the direction of assuring another "too big to fail" moment.
Click to Enlarge (if you really want to read the fine print).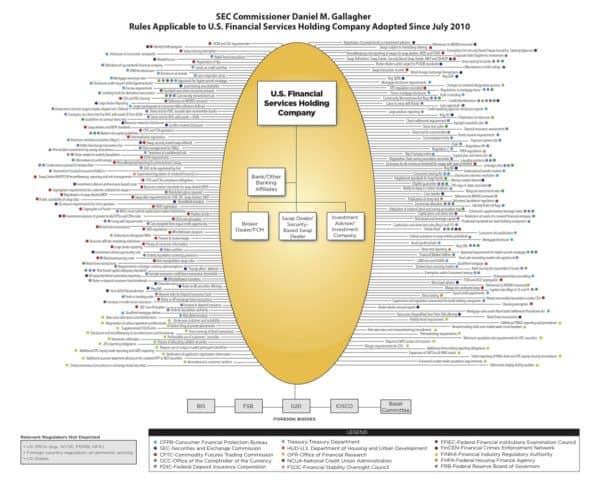 Sponsored Links by DQ Promote