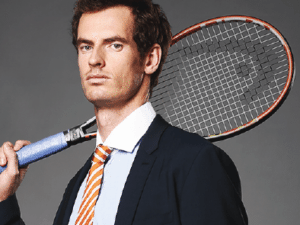 Wimbeldon Champion Andy Murray has joined UK based equity crowdfunding platform Seedrs to assist with health, sport and wearable technology.  According to a company spokesperson, Murray has enterred into a long term partnership agreement where he will advise the firm in areas of strategic interest.  Murray will also "invest regularly"  in listed companies and will help boost the brand in the UK and internationally.
Jeff Lynn, Seedrs co-founder and CEO said;
"I cannot think of a public figure who better represents what Seedrs stands for than Andy. The combination of determination, focus, integrity and skill he has demonstrated throughout his career are the precise traits that define a successful entrepreneur. It is an honour to have him as part of our team."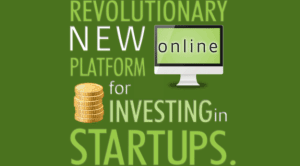 Murry became the first British man to win Wimbeldon since 1936 thus catapulting him to icon status. Currently ranked #3 in the world, Murray was recently eliminated by Novak Djokovic (ranked #1) at Roland Garros.  With Wimbeldon just a few short weeks away, Murray is hoping for a rematch that will allow Murray to regain his grass court title.  While being a sports superstar, Murray is said to have "developed a keen interest in investment" and is regularly looking for new investment opportunities.  As the UK startup scene has picked up pace, Murray has decided to build a portfolio of investments in the tech sector.
"I've always been interested in investment, and being able to get involved in an innovative way to help support British startups really appealed to me," stated Murray. "I'm looking forward to working with Seedrs and the entrepreneurs of tomorrow."
Murray has reportedly been an anonymous investor on the site.  Satisfied with the process and the platform a discussion was commenced to create a "more comprehensive relationship".  Murray's business manager, Matt Gentry, explained that "crowdfunding is a space we've been looking at for a while, to complement his business interests, and he's excited about being able to help startup businesses and entrepreneurs in the UK. Andy's been lucky enough to have support from sponsors throughout his career, not only helping to aid him and his team financially, but also adding valuable mentoring in many cases. For him the opportunity to give something back to help to up and coming business men and women was very appealing."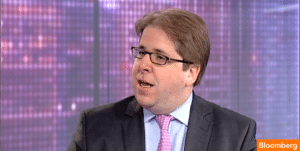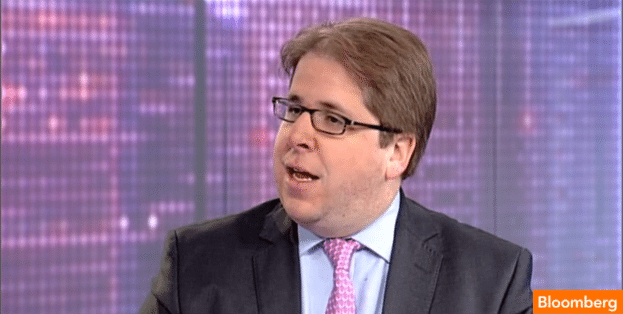 Seedrs, a platform experiencing 15% month over month growth, stated;
"This partnership represents the first time a major public figure has teamed up with an equity crowdfunding platform in this way, and it heralds a significant milestone in the development of the equity crowdfunding industry."
Seedrs expects to be funding 100s of millions of pounds every year in the near future.  The funding portal will launch an extension of their service in the United States later this year.
Lynn described the partnership as a signficant milestone in the development of equity crowdfunding
Lord Young of Graffham, the PMs former Enterprise Advisor was quoted on the announcement;
"Both modern tennis and equity crowdfunding have their origins in Britain, and Andy Murray and Seedrs are world-leaders in their respective fields. It is wonderful to see the two coming together in this unique partnership, and I believe the outcome of it will be to see more great British businesses raising the capital they need, and more investors having the chance to be part of those businesses."
Sponsored Links by DQ Promote