ShapeShift AG, an exchange service for digital assets, has suspended service to all residents of New York State, effective immediately, following the release of the "BitLicense" regulation by the New York Department of Financial Services.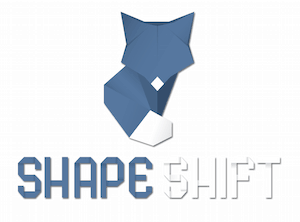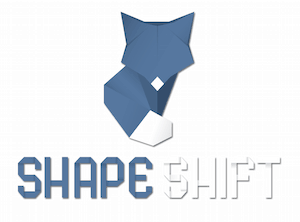 The company explained that New York's new anti-competitive licensing scheme, which targets a wide swath of digital currency and blockchain-based financial firms, violates consumer protections and puts users at risk.
The BitLicense requires companies to forcefully extract personal, private information from users of Bitcoin services, thereby exposing these users to hackers and identity theft. When a customer's name, address, ID, and other private details are collected by companies, they can end up in databases which are routinely hacked and abused.
In June this year alone, the private records of millions of Americans have been stolen from government computers.
ShapeShift CEO, Erik Voorhees, stated:
"Identity theft is an epidemic, more costly to society than many other forms of theft and crime. It is pervasive because the antiquated financial system–based on credit cards and banks–only works when personal information is attached to your transaction. Bitcoin has finally solved this problem, by enabling 100% secure transactions without attaching your private information. Now, New York wants to mandate that consumers continue to be put at risk, even though technology has provided a solution to identity theft."
Voorhees' concerns seem to be backed up by the government's own numbers. According to the Bureau of Justice Statistics, identity theft is a multi-billion dollar problem in America–more costly than burglary, vehicle theft, and traditional property theft, combined.
In response to the new regulation, ShapeShift is redirecting all site traffic from New York to a new initiative: PleaseProtectConsumers.org and inviting other digital currency companies to do the same. The site provides an overview of the identity theft problem in America and encourages New Yorkers to contact their representatives and media outlets.
Voorhees added:

"Since New York has mandated unethical and dangerous data collection of users, we have no choice but to suspend service to that territory. We hope other jurisdictions will be less reckless with the private information of their residents. Finally digital commerce can be safe, if only regulators would let t happen."

Sponsored Links by DQ Promote