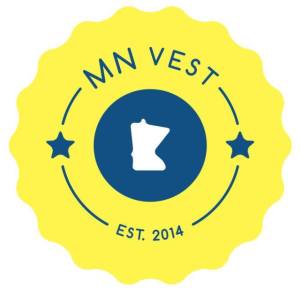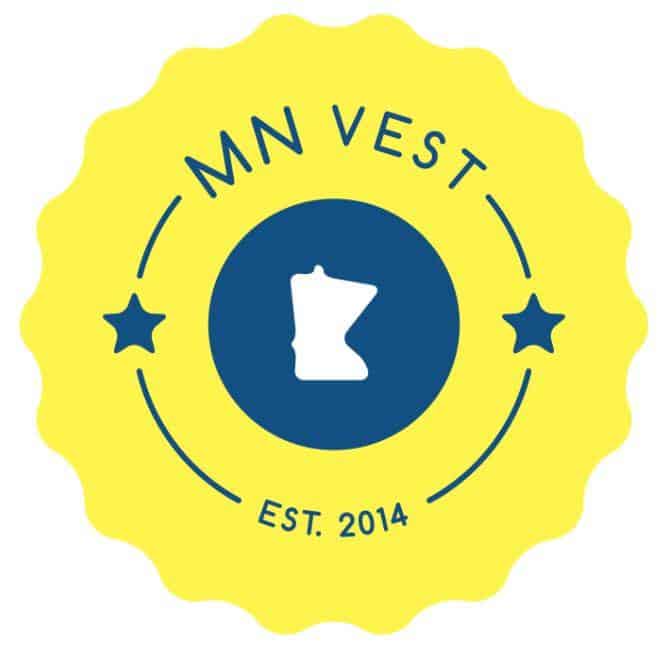 As expected, Minnesota Governor Mark Dayton signed the MNVest bill, making it law, and thus legalizing investment crowdfunding in the Land of 10,000 Lakes.  The legislation was sponsored by Senator Terri Bonoff and Representative Jen Loon but benefited by popular bipartisan support and the backing of a grass roots push directed by MNVest.org a 501c(4) entity.
MNvest is law thx in very large part to our lead authors @Terri_Bonoff @JeniferLoon! We owe them gratitude for championing this great cause.

— MNvest (@MNvest) June 16, 2015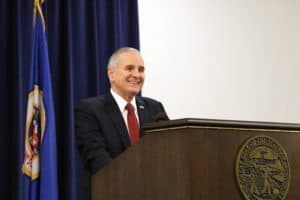 The new law is designed to address shortcomings in existing securities rules by making it easier, cheaper and faster for entrepreneurs and SMEs to raise capital.  The state of Minnesota had been stifled by antiquated rules that blocked the majority of individuals in investing in early stage companies. The new rules now allow anyone to invest in small or local companies, encouraging economic growth and boosting job creation.
According to the state exemption, accredited investors may invest an unlimited amount in firms using the state rules. Non-accredited investors are capped at $10,000 per transaction.  Any Minnesotan may raise up to $2 million without an audit. A company may raise up to $5 million with an accompanying audit of financial statements in any given 12 month period.
MNVest was created in recognition of the compelling need to create better access to capital.  Small business is the economic engine of the country but in recent years traditional forms of finance have largely failed the sector. Minnesota joins a growing list of states that have pushed forward with state rules while federal regulations have suffered ongoing delays.