Today, Todd Wagner, CEO and founder of Chideo, announced the acquisition of crowdfunding platform, Prizeo. This move was to help expand his commitment to blend entertainment and technology to revolutionize the philanthropic space.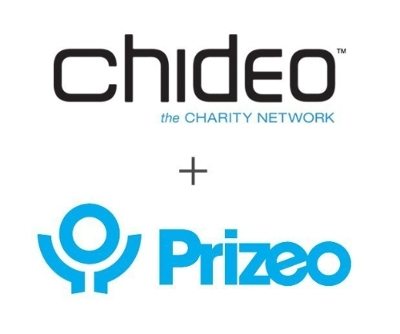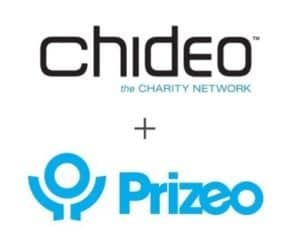 Prizeo will serve as a sister company to Chideo, strengthening the cause network's already impressive roster of exclusive content, experiences, celebrities, and charities, all to raise awareness and funds for hundreds of nonprofit organizations across the globe.
Prizeo currently enables influencers to use technology to mobilize their fan base to raise maximum amounts of funding and awareness for their chosen causes. In just two and a half years, the platform has run over 100 funding campaigns featuring unique celebrity experiences, resulting in millions of dollars being raised for nearly 100 charities around the world. Prizeo will continue to operate as its own entity in West Hollywood, CA.
Wagner shared:
"Prizeo brings us increased credibility as it is a proven experiences platform with a roster of great celebrities supported by a very strong team. This means immediate synergy with Chideo, whose growing syndication partners and multiple fundraising streams will be able to extend Prizeo's reach, and allow both companies to make a real impact on cause everywhere."
The deal is also significant for the philanthropic space, because of Wagner's background. He helped pioneer the streaming media landscape in the late 90s as CEO of Broadcast.com, and now his focus on Chideo has allowed him to consider how charities and celebrities can leverage this same basic technology to bring heightened awareness and support to causes across the world. The multi-platform broadcast network offers users exclusive video content, as well as, a fundraising platform to distribute original cause-centric content.
Wagner added:
"Chideo's goal from day one has been to provide the necessary tools and platform to maximize awareness and dollars for charities. The current system of giving is largely offline and inefficient resulting in an older demographic of givers, which, ultimately, is not meeting the needs of the next generation of donors. Since only 8% of money donated to charities occurs online, it is clear that the digital landscape is still a largely untapped tool in fundraising. We will continue making deals and partnerships like this one as long as we keep bridging the gap."
Sponsored Links by DQ Promote