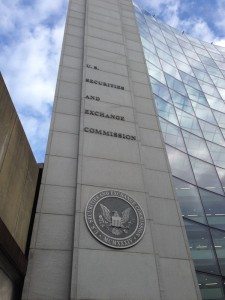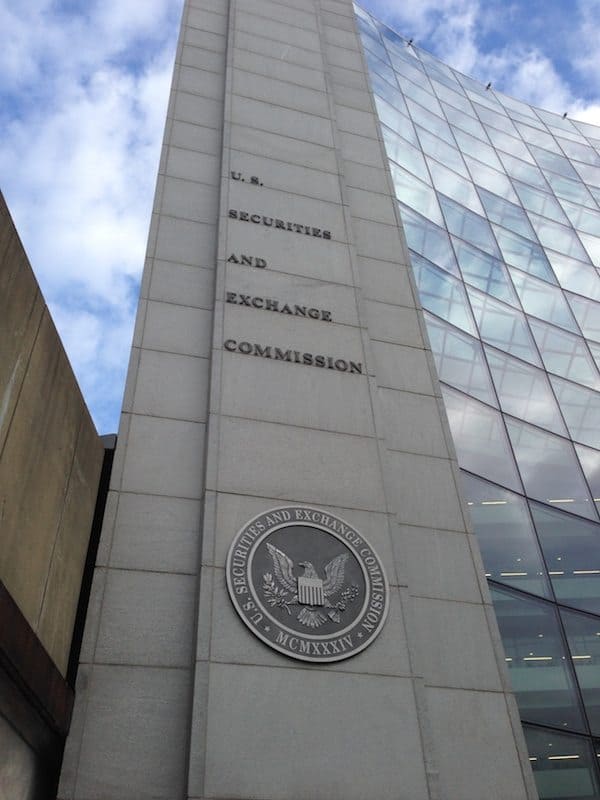 The SEC has charged Gregg R. Mulholland of secretly accumulating "at least" 84% of shares in Vision Plasma Systems.  Once Mulholland effectively controlled the company, he liquidated shares for proceeds of approximately $21 million.  The SEC states that no registration statement was filed on the sales and no exemption from registration was available.
Mullholland allegedly used a series of at least 10 different offshore companies to cloak his ownership in Vision Plasma.  The SEC's investigation is ongoing.  Simultaneously the US Attorney's office for the Eastern District of New York filed criminal charges against Mulholland.
Stephen L. Cohen, Associate Director in the SEC's Division of Enforcement said;
"Mulholland's intricate web of offshore entities failed to hide his alleged illicit sales. We are committed to holding accountable those who abuse the microcap markets, regardless of the elaborate steps they take to conceal their misconduct."
The SEC report noted that Mulholland, currently residing in Canada, was charged by the SEC for a pump and dump scheme involving a sports drink company.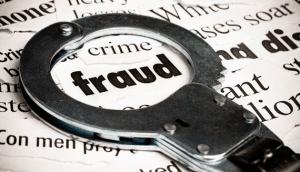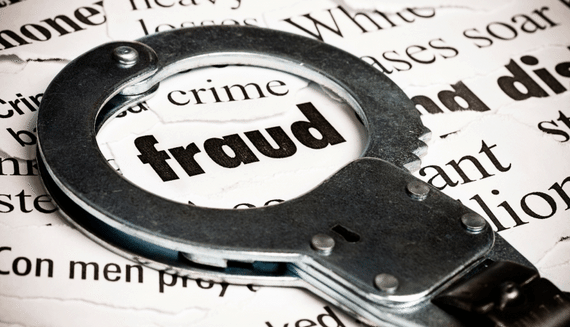 Rudy Ruettiger, a former college football player at Notre Dame, founded a drink company called Rudy Beverage which operated in South Bend, Indiana. Ruettiger was the inspiration for the 1993 film called "Rudy". The story is based off the true experiences of Ruettinger where, as an aspirational football player who played only two defensive snaps, in his final game he recorded a sack.  Ruettigger was charged with fraud by the SEC in 2011 and required to pay $382,866 in fines but was not required to admit guilt.  Mulholland was listed in the SEC complaint as "a stock promoter who made false statements about the company in mailers sent to two million households. [Mullholland] controlled nominee accounts that sold shares in the scheme. According to the SEC, in 2013 they obtained a monetary judgment against Mulholland for more than $5.3 million in disgorgement, prejudgment interest, and penalties that remains unpaid.

Sponsored Links by DQ Promote