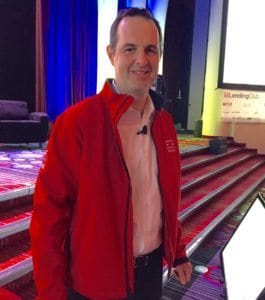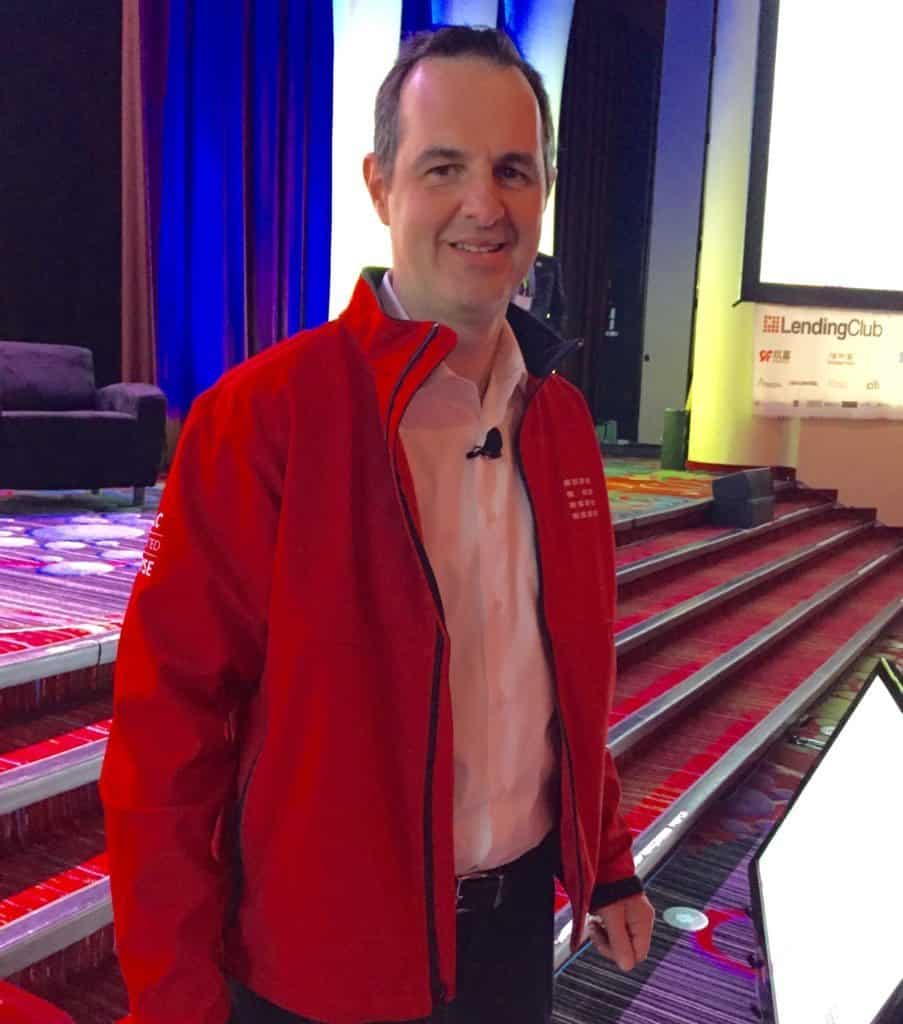 Lending Club (NYSE: LC), the leading peer to peer lender in the United States, is now open to investors in two new states: Texas and Arizona.  It is an odd twist of the regulatory environment that some states allow the option to use platforms like Lending Club – while others do not.  Today Lending Club affirmed that individuals in these states will now be able to take advantage of investing in loans as regulators in both states have approved access.
"We are delighted to announce the addition of two key states today, which we believe will help drive more individual investors to our platform," said Renaud Laplanche, Lending Club CEO. "Our marketplace gives investors unprecedented access to consumer credit as an asset class, and empowers investors to diversify their investment across hundreds or thousands of loans. We are thrilled to be able to bring this access to investors in Texas and Arizona and appreciate the work done by the state regulators that allowed this to happen."
Lending Club has targeted debt consolidation as a significant market opportunity by allowing borrowers the ability to easily refinance high interest rate debt – typically migrating credit card debt to a consolidated loan.  Investors may participate for as little as $25 but today the majority of capital is from institutions as they have recognized the benefits of the outsized risk adjusted returns.
To date Lending Club has facilitated over $9.3 billion in consumer loans since 2007 and has more than doubled annual loan volume each year.