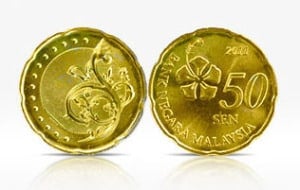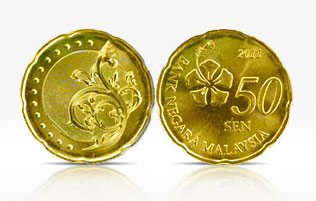 Malaysia has been at the forefront of countries in Asia advocating on behalf of capital access and innovative finance.  Largely championed by the Securities Commission, Malaysia now becomes the first country in the Asean region to have a defined regulatory environment to facilitate investment crowdfunding. Thailand is another country that has pushed forward with rules to legalize crowdfunding.
According to a report in The Star, crowdfunding was one of the amendments to the Capital and Markets Service Bill 2015 that was passed on Wednesday.
Deputy Finance Minister Datuk Ahmad Masian was quoted on the passage;
"We encourage the use of Equity Crowdfunding and hope that more people will use it. The purpose of today's passing of the Bill is to regulate and protect the interest of investors and companies."
The amount of capital that is allowed through crowdfunding is limited to RM 5million, while companies may crowdfund an amount of up to RM 3million in a year.
The legislation benefitted by strong leadership at Securities Commission Malaysia. The regulatory body was at the forefront in advocating on behalf of internet finance. Rajit Ajit Singh, Chair of SC explained earlier this year that equity crowdfunding was part of the SC's strategy to democratize finance. He stated that "for capital markets to be inclusive; small and medium enterprises (SMEs) and start-ups must also be able to obtain market-based financing".
Six platforms have already received approval to operate in Malaysia with each expected to launch at some point in 2015.