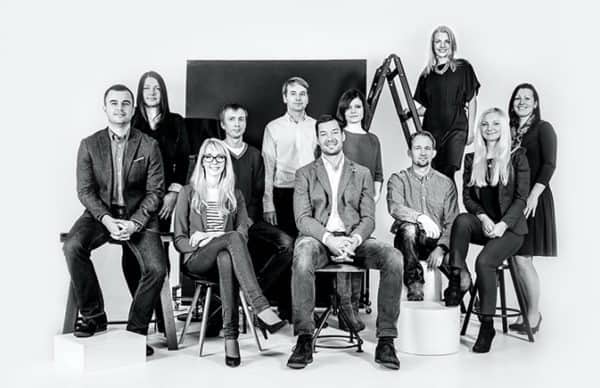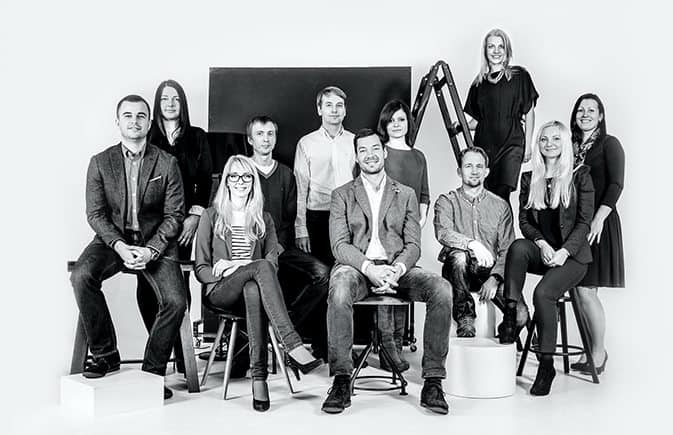 Twino, a new peer to peer lending platform based in Latvia, has added a new twist to the direct lending equation. According to the company, Twino will buy out loans if they are more than 60 days overdue.  While there are multiple direct lenders that have created contingency funds that cover loan defaults, I believe this is the first to offer an out at just 60 days past due.
Ieva Ozoliņa-Bērziņa, head of Marketing explains the platforms strategy;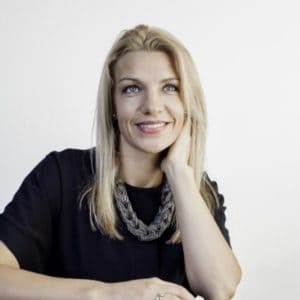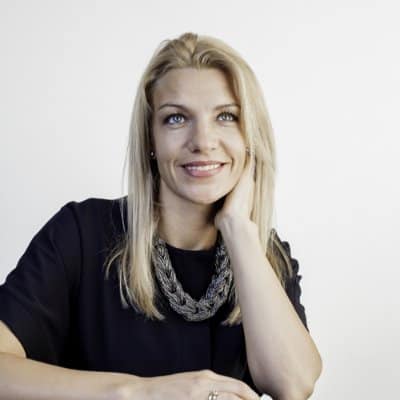 "Our initial goal is to become market leaders in the Baltics, and later — in all of Northern Europe. By expanding our activities and offering our clients investment opportunities in consumer loans with a buyout guarantee, we provide a unique opportunity to those lenders who have been reluctant to take the risk and try investing."
Twino is now open to international investors.  Consumer loans range from €400 to € 3000 with terms from 6 months to 3 years. Investors may lend the entire loan or a fraction.  The minimum investment is just € 10.  Twino states that loans on their platform average an ROI of 15% to 20%.  Twino generates a risk analysis for each borrower using its platform.
Ieva stated in a recent interview the biggest challenge for their platform is explaining what P2P lending is to potential customers.  The service is fairly new in Latvia and the Baltic region in general. She also states that due to the rigid banking process for many consumers their platform is the only option to borrow at a reasonable cost.
"We predict that during the upcoming two years p2p will become one of the most important support for households and small businesses and it will warm up the country's economy as well," says Ieva.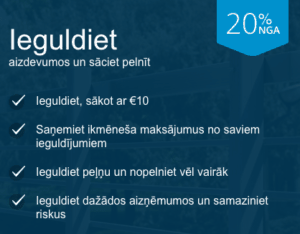 Twino is the creation of FinaBay, a FinTech company that has been in operation for about 7 years.  According to their site, they are a direct lending company that originates over 37,000 loans each month. As of March the company claims over half a million loans have been facilitated on their sites. The company currently operates across Eastern Europe and Russia with plans to expand into Spain later this year and Mexico, Armenia and Kazakhstan in 2016.  Twino launched this past May.

Sponsored Links by DQ Promote