Nearly one year after Kickstarter success Wish I Was Here was released, Zach Braff sat down to reflect on the crowdfunding campaign.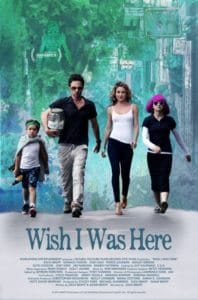 The Wish I Was Here  campaign launched on the crowdfunding giant's platform in 2013 and captured $3.1 million from over 46,000 backers. Its synopsis reads:
"A struggling actor, father and husband finds himself at a major crossroad, which forces him to examine his life, his family and his career."
Off Camera with Sam Jones, which conducted the online interview, describes Braff and Wish I Was Here as the following:
"In one review of Zach Braff's Wish I Was Here, Sheila O'Malley quoted a T.S. Eliot poem 'And indeed there will be time to wonder. Do I dare? and Do I dare?' Well folks, Braff dared. He dared to bring a small passion project to life via crowd-funding. He dared to veer from the standard studio sanction story arc to see the film he wanted to see. He dared to write, direct, and act in it though he lives in a town that prefers ponies of the one trick variety. He dared to share emotional and personal stories through his work only to have his means and material eviscerated. Maybe it's no surprise that one of his favorite lines in the movie, delivered by Kate Hudson is 'At least i'm trying.' Well he never assumed to bring a small passion project to the screen would be easy, he also never assumed his quest to do so via Kickstarter would spark wide spread vitriolic backlash.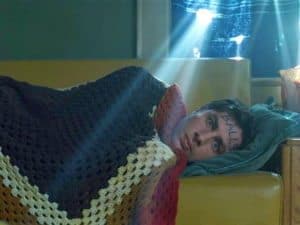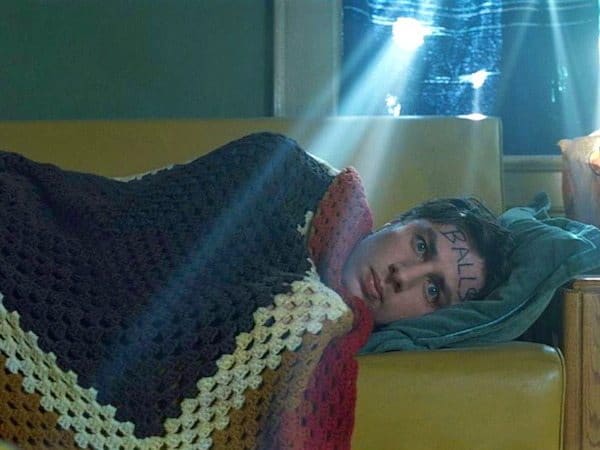 "With hard earned hindsight and rare honesty, Braff discusses the experience of shaping very personal stories through his art. Maybe it was bound to happen to a hyper sensitive theatre geek who's vulnerability served him well for 9 seasons on Scrubs but less so as an indie filmmaker. But the audiences and critics who jumped on the poop slinging bandwagon overlooked what wish i was here did offer: a subtle humorous look at family dynamics, modern masculinity, and what we owe our kids vs. what we owe ourselves. This episode sparked an engrossing conversation about Braff's early introduction into theatre, the horrible auditions that saved his career, and the parallels between his life and his films. He doesn't mind taking a punch or two on screen but says the virtual one he took from the internet will shift his future work away from personal heartfelt projects. This makes us sad but also skeptical, Braff is a filmmaker not just by choice but by unalterable DNA. We're betting and certainly hoping he can't keep his unique voice quiet for long. So pull up a chair and listen in."
Listen in on Jones and Braff's discussion below.
Have a crowdfunding offering you'd like to share? Submit an offering for consideration using our Submit a Tip form and we may share it on our site!