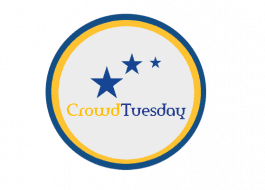 Mangopay is a shining star in the FinTech world of Europe. Founded by Céline Lazorthes, Mangopay has filled a void in the online payment / transaction space providing a white label solution that is quickly going global.  The European Crowdfunding Network (ECN), has announced that Mangopay will support their periodic CrowdTuesday events that have spread across Europe delivering a the message of crowdfunding and disruptive finance.  ECN has helped to organize 25 events in the past 15 months bringing local crowdfunding advocates together to meet and share information.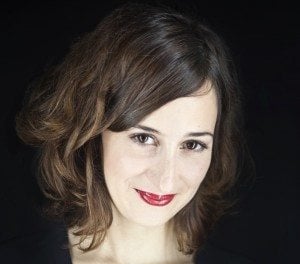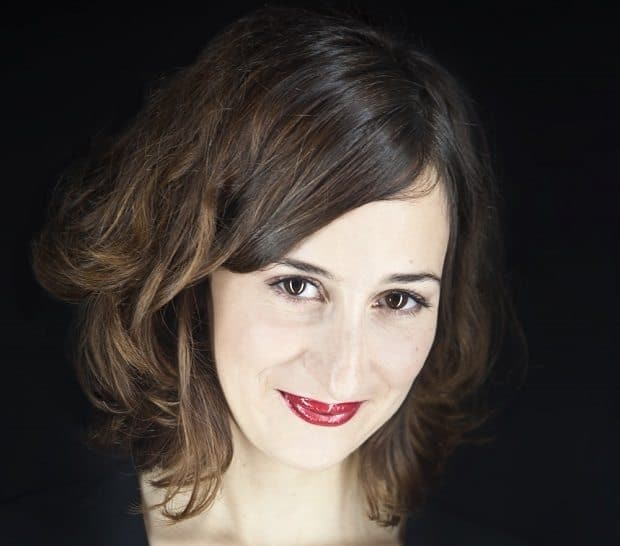 The ECN stated, "with the precious support of MANGOPAY, CrowdTuesday takes a further step towards its main goal: create strong local crowdfunding ecosystems and foster their connection and exchange of best practices and knowledge, to eventually grow a stronger ecosystem at pan-European Level".
"We are very happy to bring crowdfunding to another level in partnership with CrowdTuesday and ECN. By attending CrowdTuesday's events, you will be able to discover any specificity related to this new trend on a European Level. One of the key points is of course the payment system and our MANGOPAY experts will show you the best practices around crowdfunding", said Lazorthes.
The ECN said the sponsorship will help bring CrowdTuesday to an increasing number of cities across Europe.
"We are glad to be able to bring CrowdTuesday to the next level with the support of a like-minded company, MANGOPAY, who also understood from the beginning that the real potential for the crowdfunding  industry will be unleashed only when it reaches a truly pan-European dimension", comments Oliver Gajda, ECN's Executive Director.
Sponsored Links by DQ Promote