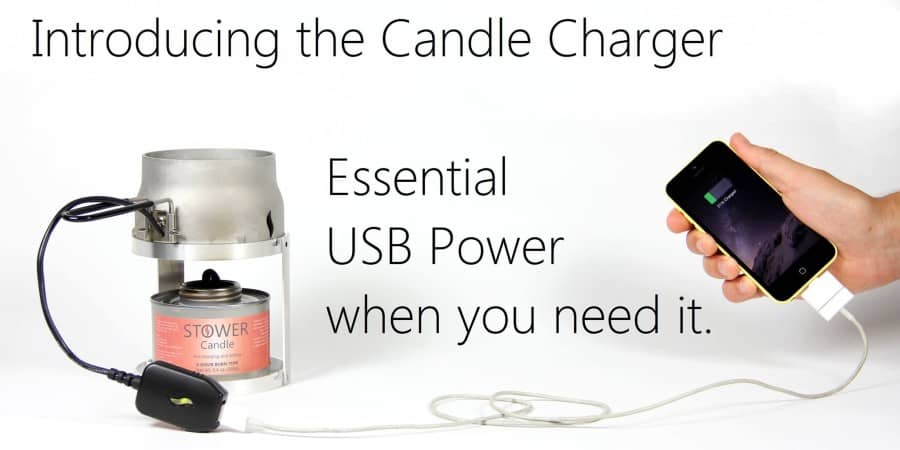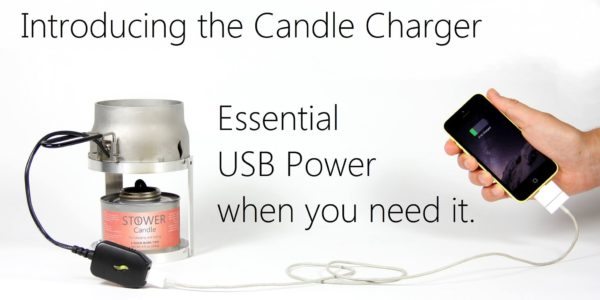 The lights just shut off, flickered back on, and abruptly turned off again–no hope of just a quick power interruption. After bemoaning a world in which blackouts only seem to happen at night, you check the battery on your smartphone, hoping that you charged it before your digital world turned to night. Fingers crossed.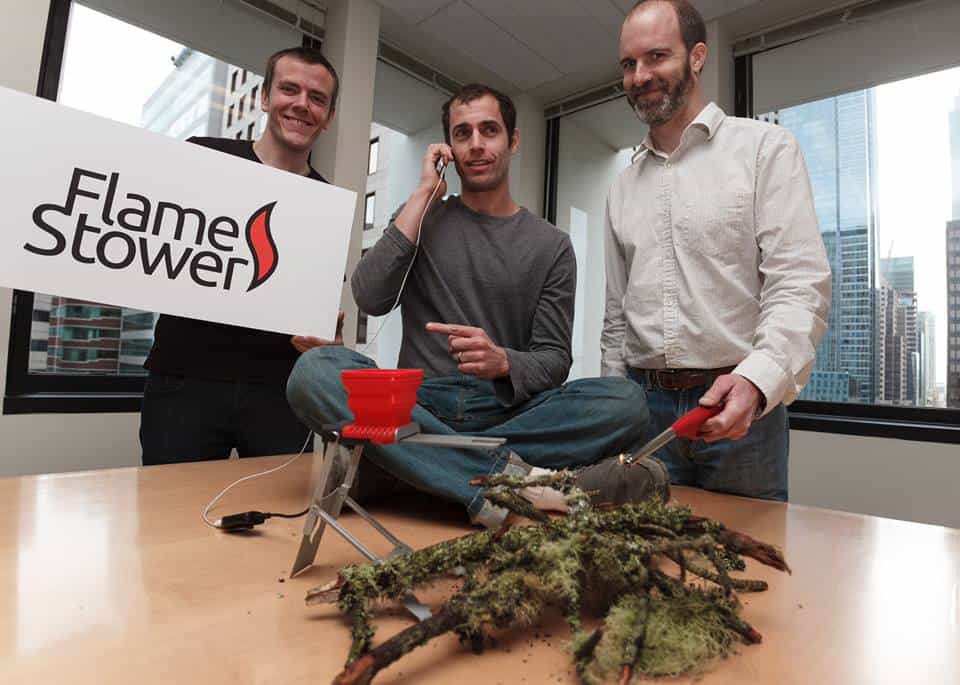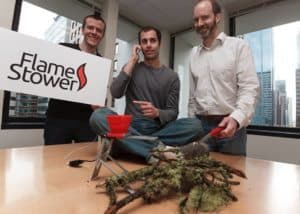 A blackout can be a great way to disconnect from the online interactions distracting us, but staying connected in case of real emergencies is critical. A new campaign crowdfunding on Kickstarter (and a Kickstarter Staff Pick) spotlights a creative approach to keeping smartphones charged: an indoor generator powered by a candle.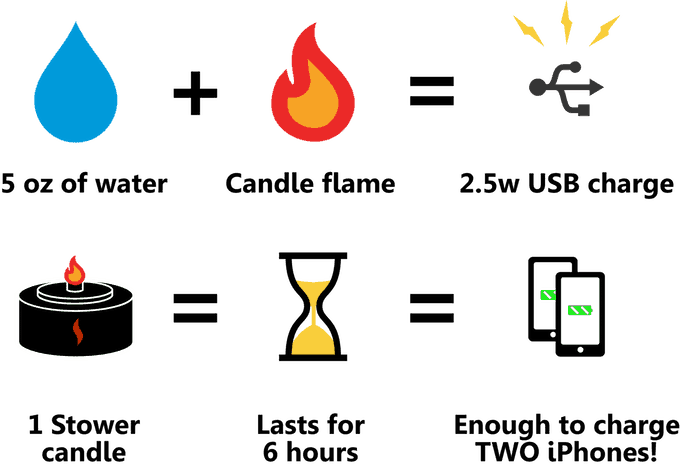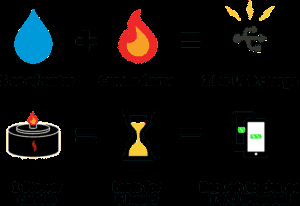 Here's the logic behind the Candle Charger: Batteries drain quickly, solar power doesn't work at night or indoors, and hand cranks produce minimal power. So, the Candle Charger uses the heat energy from candles to generate electricity.
As of this writing, the campaign has $21,265 in pledges toward its $30,000 goal from 274 backers, with 37 days to go. The project was created by Stower, led by Andy, Adam, and Jason, and has been featured in publications from NPR to Gear Patrol. It also is a winner of the U.S. Patent Office's 2015 US Patents for Humanity.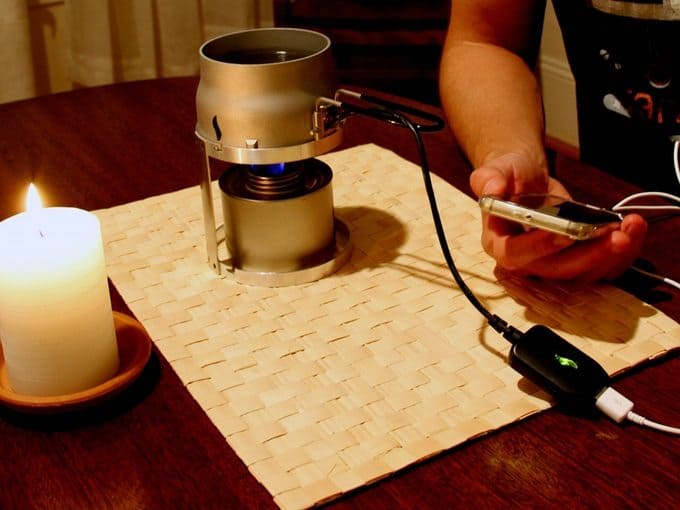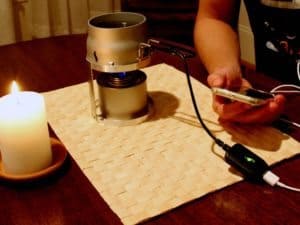 How it works:
Place Candle Charger unit on stand
Fill bath with water
Light the candle
Plug in your USB device and charge
As a bonus, the Candle Charger also quickly boils and sterilizes water, which can be used for cooking, or perhaps instant coffee, which someone might need to stay awake for the First Watch Until The Power Returns. The two core pieces of technology are a thermoelectric module (Peltier cooler), a semiconductor device that converts temperature gradients into electricity, and the Stower smart circuit, which conditions the power coming from the module to match power requirements of the device (ex. smartphone) being charged.


Standing, the Candle Charger is 4.25″ diameter and 6.5″ tall, with total weight of 11a sterilization rate of 1 L/hr and a water volume of 150 mL (to be refilled as needed while using, about every 30 minutes). Its peak power is 3.3W, with a stead power of 2.5W (the same as most laptop USB ports). Backer rewards range from $65 for the candle charger with one 6-hour candle, to $1,000 for an outdoor adventure with Stower founders Andy and Adam in the SF Bay Area.

Have a crowdfunding offering you'd like to share? Submit an offering for consideration using our Submit a Tip form and we may share it on our site!

Sponsored Links by DQ Promote