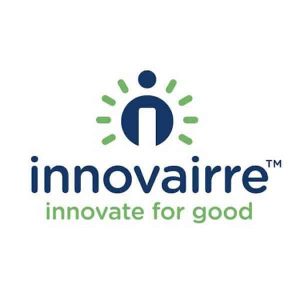 On Tuesday, fundraising platform Innovairre, and crowdfunding provider Fundly announced a strategic partnership to deliver a funding solution as a part of Innovairre's first of its kind software platform.
This new crowdfunding module will be offered to Innovairre's clients and prospects through Innovairre MC, the fully integrated fundraising platform that acts as the central nervous system for NPOs' operations. This new construct will provide charities easy access to enterprise-level crowdfunding and easily integrate those efforts with other fundraising channels and all aspects of their donor/CRM management capabilities.
Nonprofit organizations on the Innovairre MC platform will also now have the ability to create fully customized, branded crowdfunding campaign pages instantaneously and promote those campaigns and their progress across varying social media accounts. Additionally, NPOs can set up more granular 'giving levels' to help define what each donor's money will be used for, and provide constant updates to donors via a designated blog feature.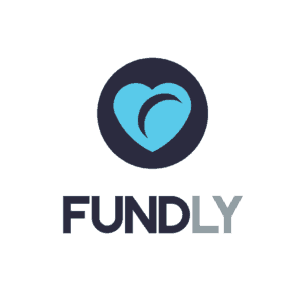 Don McKenzie, President & CGO at Innovairre Communications, shared:
"Crowdfunding is one of the most important fundraising innovations developed in years, yet having another fundraising channel operating in isolation has its drawbacks, so we were determined to deliver a world-class crowdfunding solution that integrates within NPOs' entire operations. That's why we're overjoyed with our Fundly partnership and the integrated solution we've built together."
Steve Chew, Vice President of Marketing at Fundly, added:
"We are proud of our unique expertise in enterprise-level crowdfunding and gratified that we have created another innovation in the delivery of these services via our Innovairre relationship."
Sponsored Links by DQ Promote