Recently, the first back-to-school ads popped up on my music streaming service, accompanied by the scent of the school year–anticipation of the new. I paused, remembered what it felt like to use an eraser and be dropped off at the curb daily, then kept writing. A computer keyboard and crowded public transit are the norm, these days.

Fortunately, school's always in session online. Today Innovate Finance, which seeks to be the voice of the UK finance technology industry, and the Open University, a leader in part-time learning, have partnered to launch FinTech 101, an online introductory course to fintech.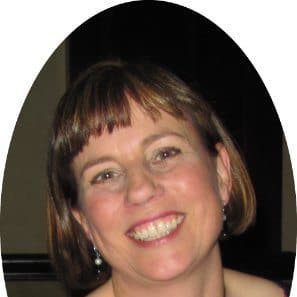 "FinTech 101: Understanding Financial Technologies" offers 50 hours of module-based learning, and examines the origins of FinTech and its role in transforming the financial services landscape since the economic crash of 2008, according to Innovate Finance's press release. The 50-hour course is suitable for senior executives, analysts, managers and associates, and offers a certificate upon completion, as well as an Open University digital badge. The individual cost is £695.
Open University's Liz Moody, senior lecturer, executive education, described the course as,
designed to provide a comprehensive overview for people either working in or interested in innovating in this space creating products and access to services supported by technology. Our job is to encourage critical thinking in students through learning they can readily apply in their workplace. This course has the rigour of The Open University's world leading learning design behind it and taps into the latest thinking and knowledge of Innovate Finance members.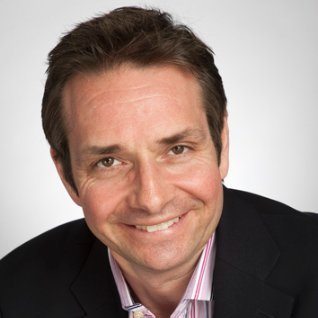 FinTech 101 is part of the Open University Business School's Executive Education programme, and draws on the expertise of academics working in the finance and research sectors. Startups including the Real Asset Company, Percentile and Ratesetter and big firms such as Mastercard and Lloyds Bank helped shape the curriculum. Themes include:
Digital banks of the future
Big data
Cybersecurity
Payment evolution
Blockchain technology
Virtual currencies
Alternative finance
Regulatory challenges
New markets and opportunities
Creative disruption
The value of the fintech industry is estimated to be worth £20 billion pounds to the UK economy, and is expected to increase as more talent and investment enter the country. Fintech represents many innovations and services across sectors, and includes everything from mobile payments, crowdfunding platforms and peer-to-peer lending to challenger banks and digital currencies. At heart is a better understanding of the 21st century customer and the demands for more flexibility and greater choices in finance.
Innovate Finance's CEO Lawrence Wintermeyer said,
The vast and dynamic FinTech landscape must be understood to fully appreciate its impact to economies and societies. We are therefore thrilled that Open University has collaborated with our members to produce a comprehensive course on this subject. FinTech 101 is a great opportunity to learn about the origins of FinTech and the complex factors that have led to its creation and its growing influence in shaping the future of finance.
Sponsored Links by DQ Promote